5S Workplace Organization Method introduces the learner to the processes involved in the five distinct phases of the world-renowned 5S workplace organization method. Presented in THORS' highly visual and interactive learning format, this course will help learners associated with any manufacturing workplace understand the application of the 5S process through specific industry scenarios as examples.
Who will benefit from this 5S Workplace Organization Method course?
Any individual, team, or organization involved in the manufacturing industry, especially those who work in a shop floor environment. Though the examples in this course pertain to the manufacturing industry, the concept of 5S is universal and can apply to anyone who seeks to bring in an orderly approach to the way they work.

*THORS uses the Bloom's Taxonomy Methodology for our course development.
Certificate Awarded for 5S Workplace Organization Method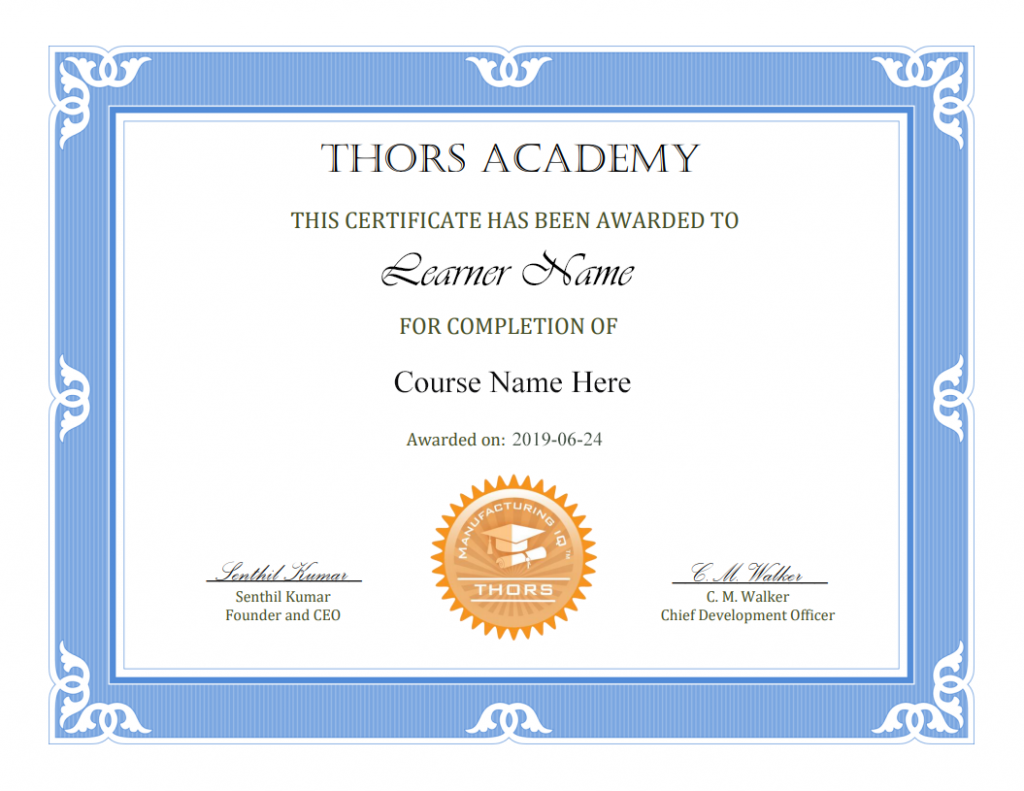 *upon successful completion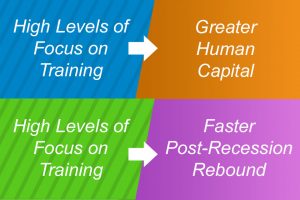 Training
Companies are constantly reviewing ways to reduce costs and keep positive margins. During times of economic recession, external pressures from competitors as well as internal pressures
Read More »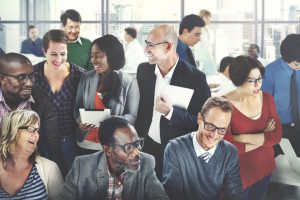 Training
Learning is continuous. After all, there are always new skills to learn and techniques to adopt. A culture of learning in an organization can also
Read More »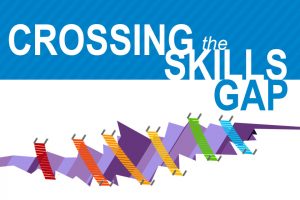 Training
You may have received a call to action to address the skills gap, which might feel making a bridge across the Grand Canyon with a
Read More »