Engineering Drawings for Castings elaborates on the fundamental terminology associated with engineering drawings used when casting a product.  Presented in THORS' highly visual and interactive learning format, this course will help employees understand and interpret engineering drawings for castings.
Who will benefit from this Engineering Drawings for Castings course?
Engineering, manufacturing, quality, and purchasing personnel within any organization that produces parts using an engineering drawing.

*THORS uses the Bloom's Taxonomy Methodology for our course development.
Certificate Awarded for Engineering Drawings for Castings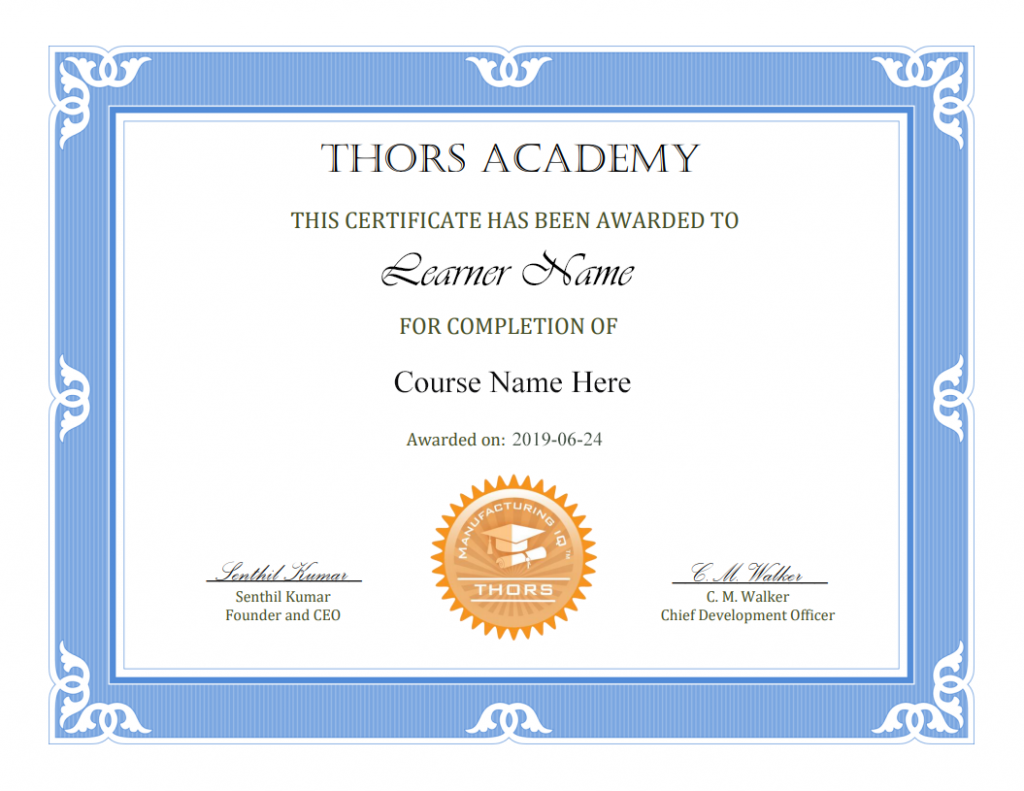 *upon successful completion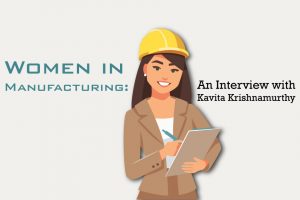 Career Planning
As part of a tribute to women in manufacturing, we at THORS eLearning Solutions decided to showcase one of our own, Kavita Krishnamurthy. Kavita is
Read More »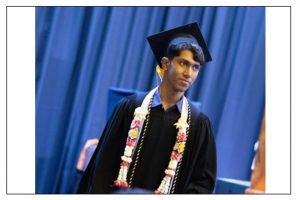 Career Planning
Sasshank is an international student attending University in Germany where he studies mechatronics engineering. He was born in Tamil Nadu, where he attended various schools
Read More »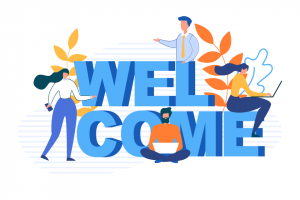 Training
When discussing "orientation versus onboarding", it's vital to recognize that, though frequently conflated, they serve distinct purposes in the professional environment. Despite both focusing on
Read More »