Engineering Drawings for Castings elaborates on the fundamental terminology associated with engineering drawings used when casting a product.  Presented in THORS' highly visual and interactive learning format, this course will help employees understand and interpret engineering drawings for castings.
Who will benefit from this Engineering Drawings for Castings course?
Engineering, manufacturing, quality, and purchasing personnel within any organization that produces parts using an engineering drawing.

*THORS uses the Bloom's Taxonomy Methodology for our course development.
Certificate Awarded for Engineering Drawings for Castings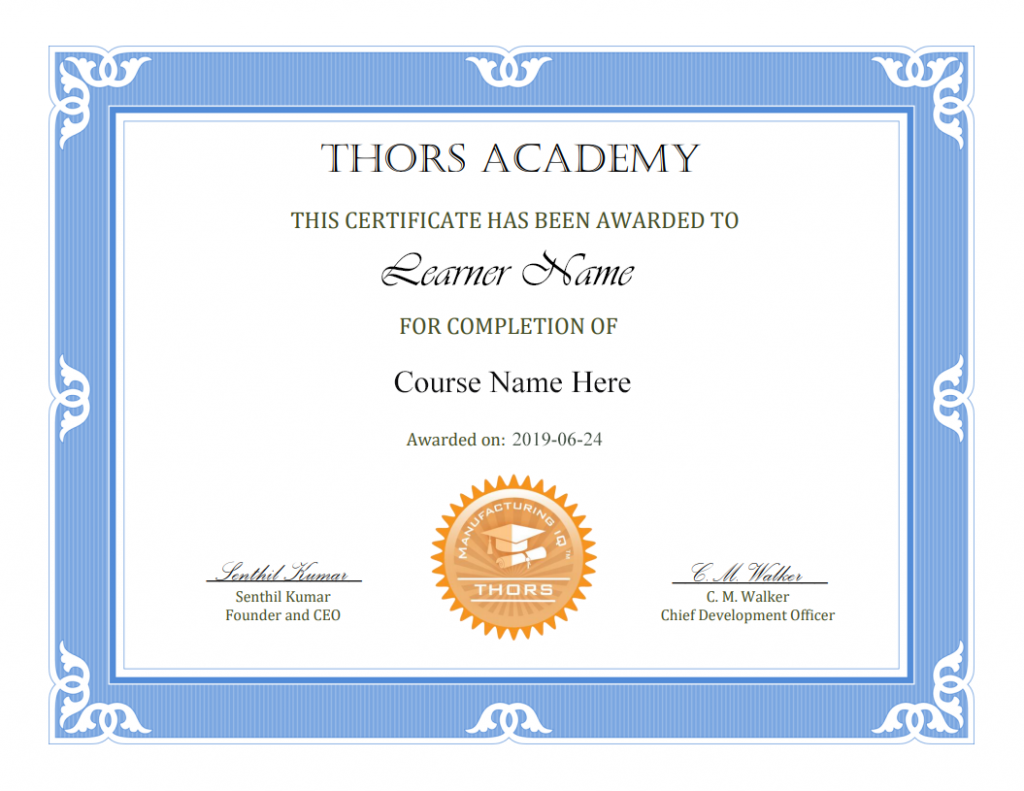 *upon successful completion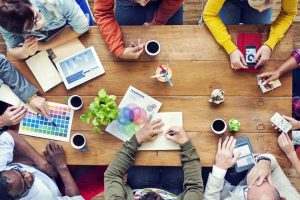 Training
Employees are the building force of any organization. Their dreams, hopes and aspirations, combined with the leader's vision successfully push an organization towards its goals.
Read More »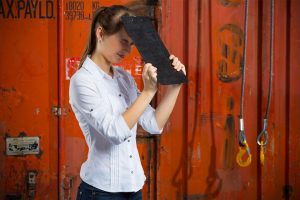 Training
We cannot change the human condition, but in manufacturing we can certainly improve the way people work, where they work, and what systems they use. 
Read More »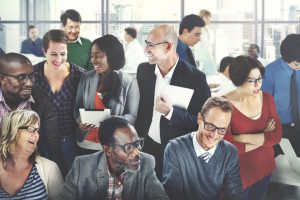 Training
Learning is continuous. After all, there are always new skills to learn and techniques to adopt. A culture of learning in an organization can also
Read More »