The learning content in this industry library will help learners better understand the basic components, processes, types of chains, and a general terminology associated with industrial chains. These concepts are brought to life in these courses using realistic 2D and 3D models, helpful animations, and interactive quizzes. These courses are beneficial for those who are experienced in the industrial chain industry as well as those who are new to this industry.
Who will benefit from this industrial chains course?
Quality, manufacturing, engineering, designing, purchasing, and sales functions at organizations that require an understanding of industrial chains.

*THORS uses the Bloom's Taxonomy Methodology for our course development.
Certificate Awarded for Chain Fundamentals: Industrial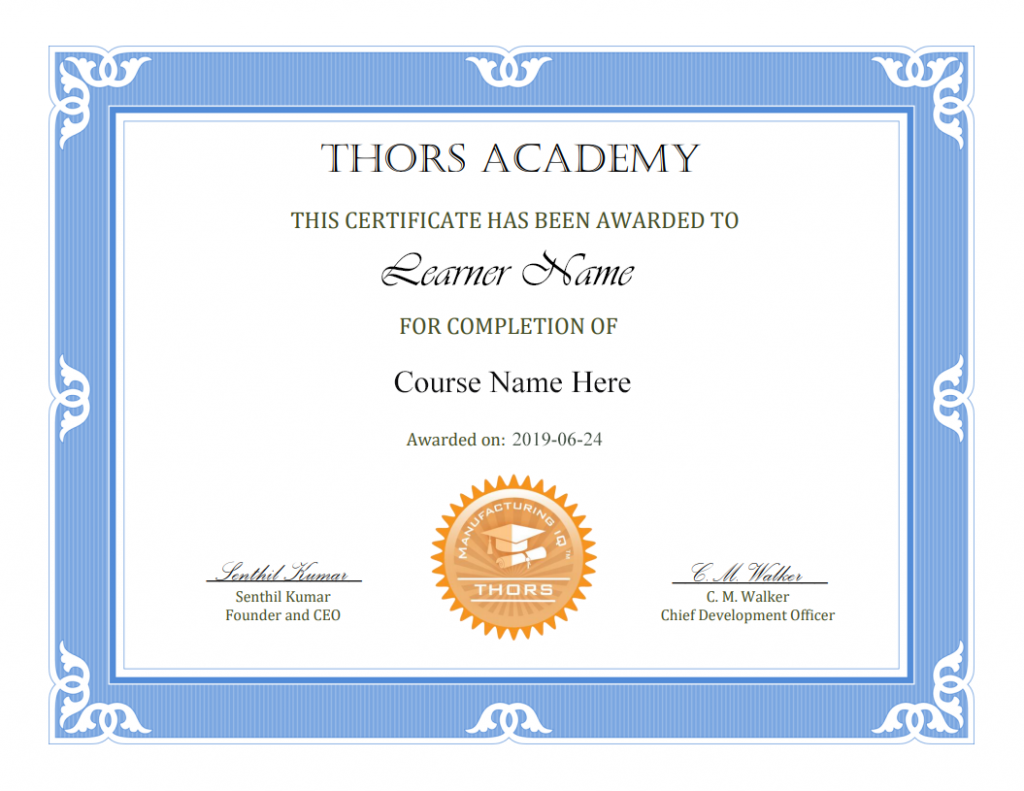 *upon successful completion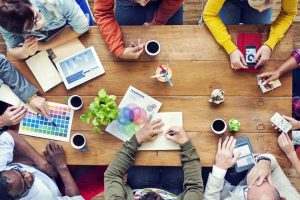 Training
Employees are the building force of any organization. Their dreams, hopes and aspirations, combined with the leader's vision successfully push an organization towards its goals.
Read More »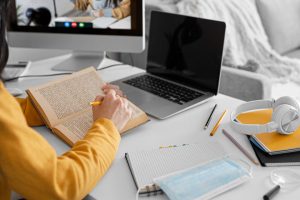 Training
Since COVID shutdowns and the work from home revolution, there's been a lot of discussion about making a home space conducive to working. But what
Read More »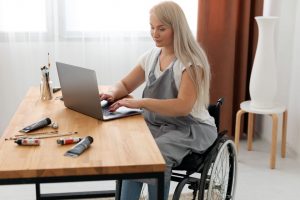 Training
Online learning has transformed the traditional education model and revolutionized education, offering students with disabilities the flexibility and convenience of learning from anywhere. With the
Read More »