The learning content in this industry library will help learners better understand the basic components, processes, types of chains, and a general terminology associated with industrial chains. These concepts are brought to life in these courses using realistic 2D and 3D models, helpful animations, and interactive quizzes. These courses are beneficial for those who are experienced in the industrial chain industry as well as those who are new to this industry.
Who will benefit from this industrial chains course?
Quality, manufacturing, engineering, designing, purchasing, and sales functions at organizations that require an understanding of industrial chains.

*THORS uses the Bloom's Taxonomy Methodology for our course development.
Certificate Awarded for Chain Fundamentals: Industrial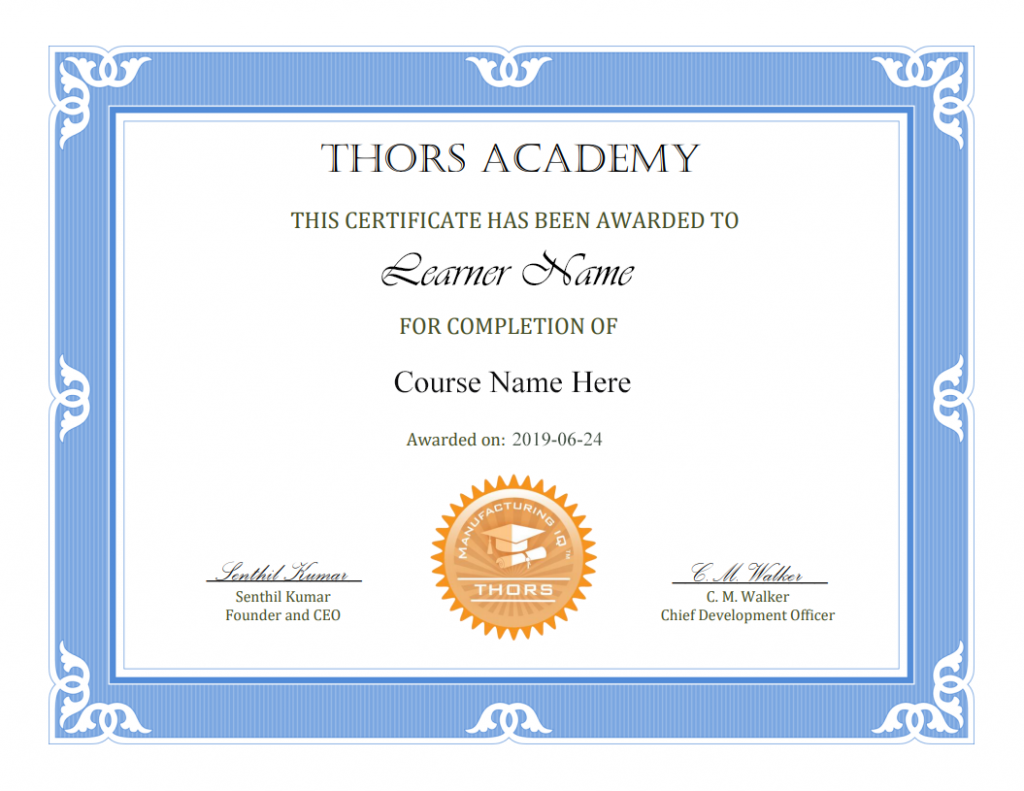 *upon successful completion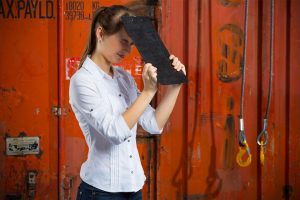 Training
We cannot change the human condition, but in manufacturing we can certainly improve the way people work, where they work, and what systems they use. 
Read More »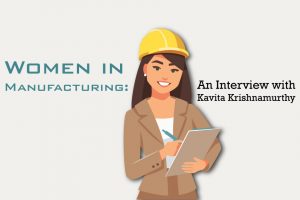 Career Planning
As part of a tribute to women in manufacturing, we at THORS eLearning Solutions decided to showcase one of our own, Kavita Krishnamurthy. Kavita is
Read More »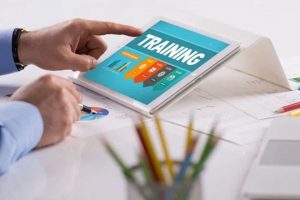 Training
Training is one of the most important tools for growing in one's chosen career. Participating in continued learning and career advancement training programs will ensure
Read More »