Belt Classifications: V Belts is an interactive course designed for any learner who must use or be familiar with V belts. In this course, learners engage with animations and interactives designed to provide a basic understanding of classical V, narrow V, and light duty V belts in the wrapped and raw edge constructions, focusing on the materials used in each belt's construction, the advantages and limitations of each belt, as well as the label designations marked on each belt type.
Who will benefit from this V Belts course?
Sales, Quality, Plant Maintenance, Manufacturing, Procurement, Engineers.

*THORS uses the Bloom's Taxonomy Methodology for our course development.
Certificate Awarded for Belt Classifications: V Belts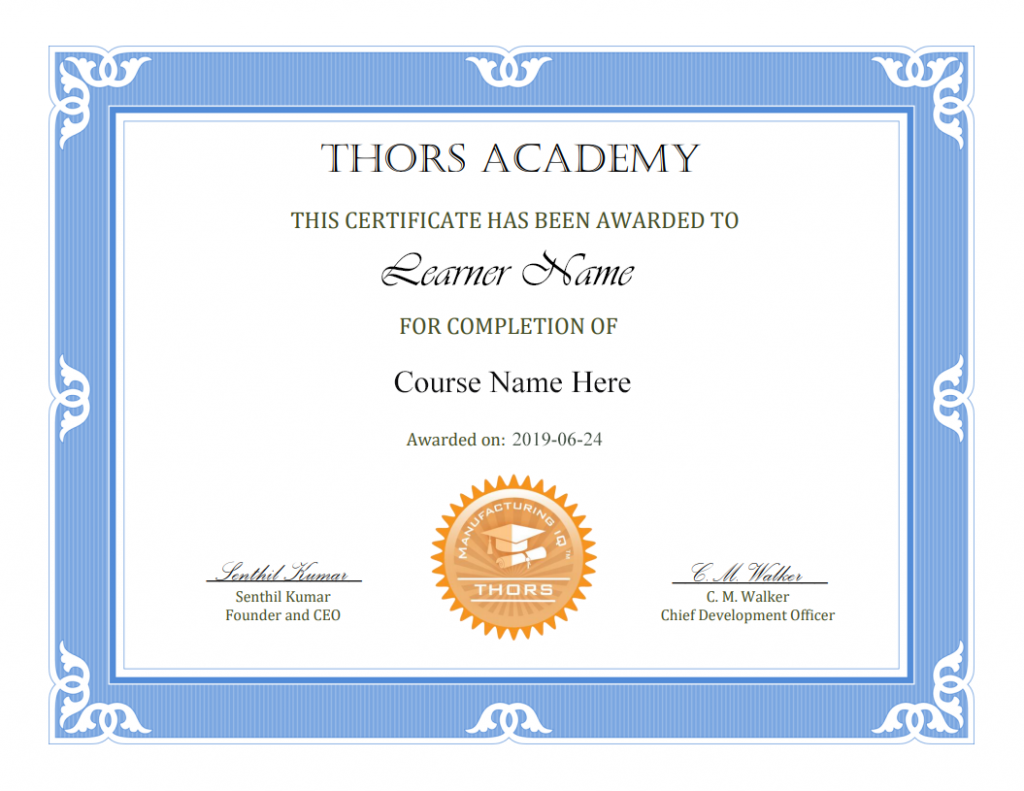 *upon successful completion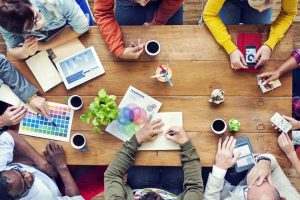 Training
Employees are the building force of any organization. Their dreams, hopes and aspirations, combined with the leader's vision successfully push an organization towards its goals.
Read More »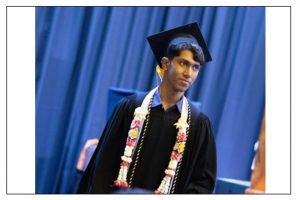 Career Planning
Sasshank is an international student attending University in Germany where he studies mechatronics engineering. He was born in Tamil Nadu, where he attended various schools
Read More »
Training
In today's constantly changing marketplace, the importance of workforce training has never been greater. Workforce training has the ability to not only increase workforce efficiency
Read More »