The Vertical Machining Center Video Series 1 course introduces learners to the basic functions, components, and terminology associated with modern vertical machining centers. The series also addresses machining center surface operations, such as milling, and a variety of hole machining operations, such as drilling, tapping, and reaming. Tool holders and tool clamping systems are also addressed.
Who will benefit from this Vertical Machining Process video series?
Operators, Inspectors, Sales, and Purchasing.

*THORS uses the Bloom's Taxonomy Methodology for our course development.
Certificate Awarded for Vertical Machining Center Video Series 1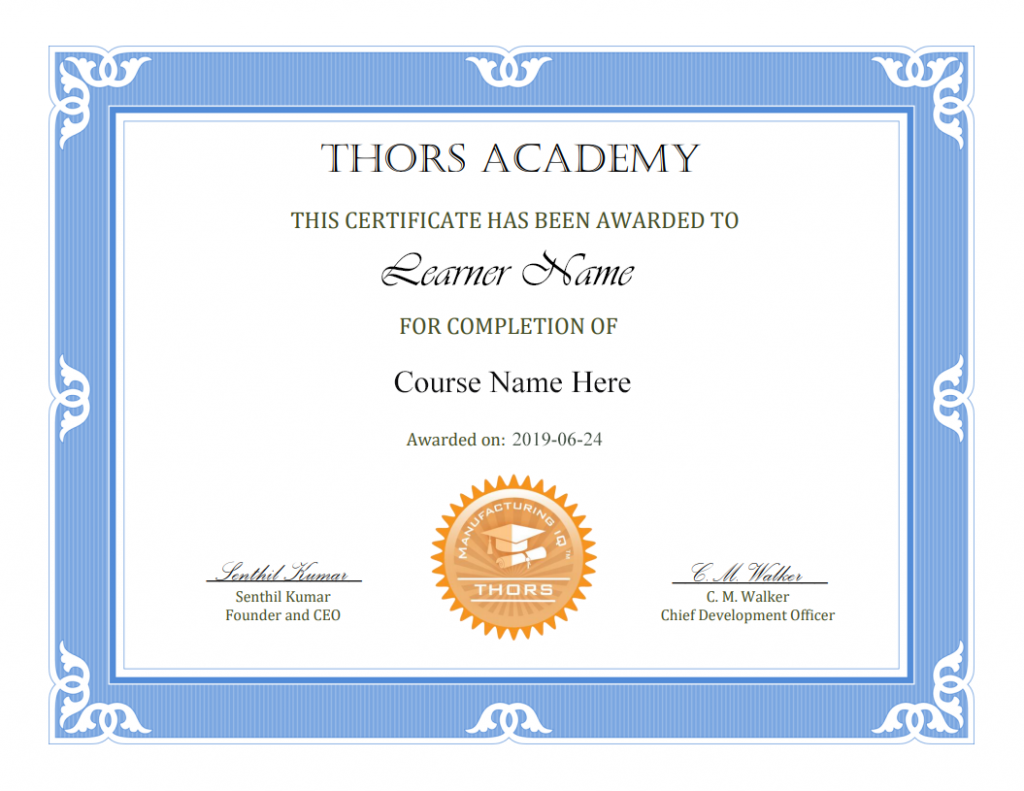 *upon successful completion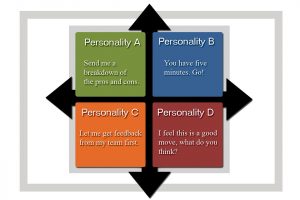 Training
Maybe you think the value is obvious. If you can speak the same "language" as the person you are talking with, you can build trust
Read More »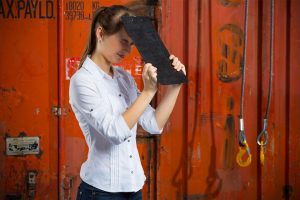 Training
We cannot change the human condition, but in manufacturing we can certainly improve the way people work, where they work, and what systems they use. 
Read More »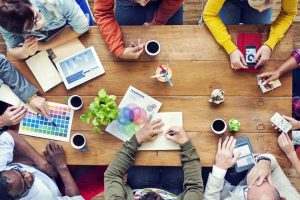 Training
Employees are the building force of any organization. Their dreams, hopes and aspirations, combined with the leader's vision successfully push an organization towards its goals.
Read More »