The Vertical Machining Center Video Series 1 course introduces learners to the basic functions, components, and terminology associated with modern vertical machining centers. The series also addresses machining center surface operations, such as milling, and a variety of hole machining operations, such as drilling, tapping, and reaming. Tool holders and tool clamping systems are also addressed.
Who will benefit from this Vertical Machining Process video series?
Operators, Inspectors, Sales, and Purchasing.

*THORS uses the Bloom's Taxonomy Methodology for our course development.
Certificate Awarded for Vertical Machining Center Video Series 1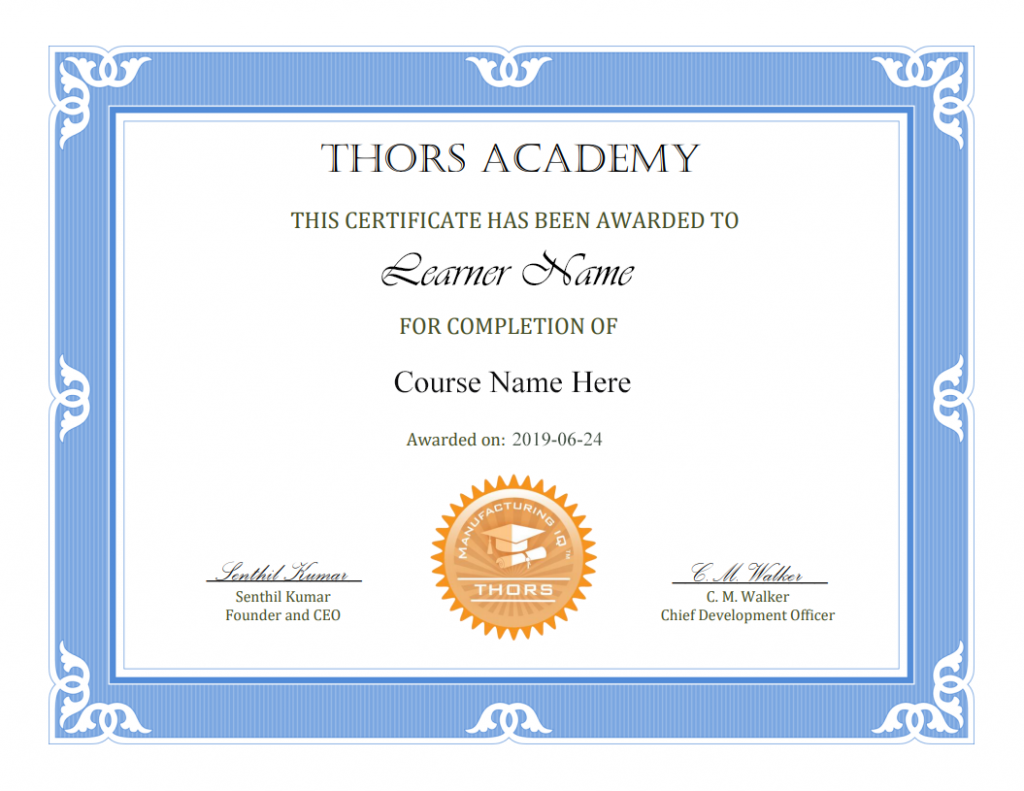 *upon successful completion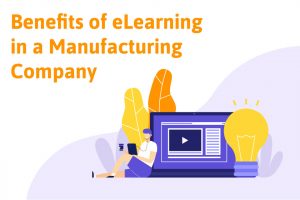 Training
In the world of manufacturing, training is essential. Every employee needs to understand how to use equipment, follow procedures, and maintain quality standards . With
Read More »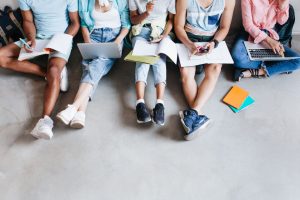 Training
Introduction The world of education is rapidly changing, with technology playing an increasingly important role in learning experience. eLearning versus in-person learning is a comparison
Read More »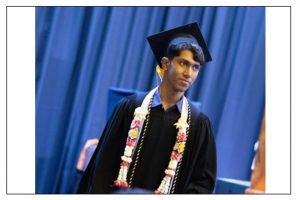 Career Planning
Sasshank is an international student attending University in Germany where he studies mechatronics engineering. He was born in Tamil Nadu, where he attended various schools
Read More »