Turning Center Video Series 1 is designed to introduce and familiarize learners with the basic functions, components, and terminology associated with modern turning centers. The series also addresses important concepts to the turning process, such as cutting parameters, tool offsets, and basic program codes.
Who will benefit from this Turning Center video series?
Operators, Inspectors, Sales, and Purchasing.

*THORS uses the Bloom's Taxonomy Methodology for our course development.
Certificate Awarded for Turning Center Video Series 1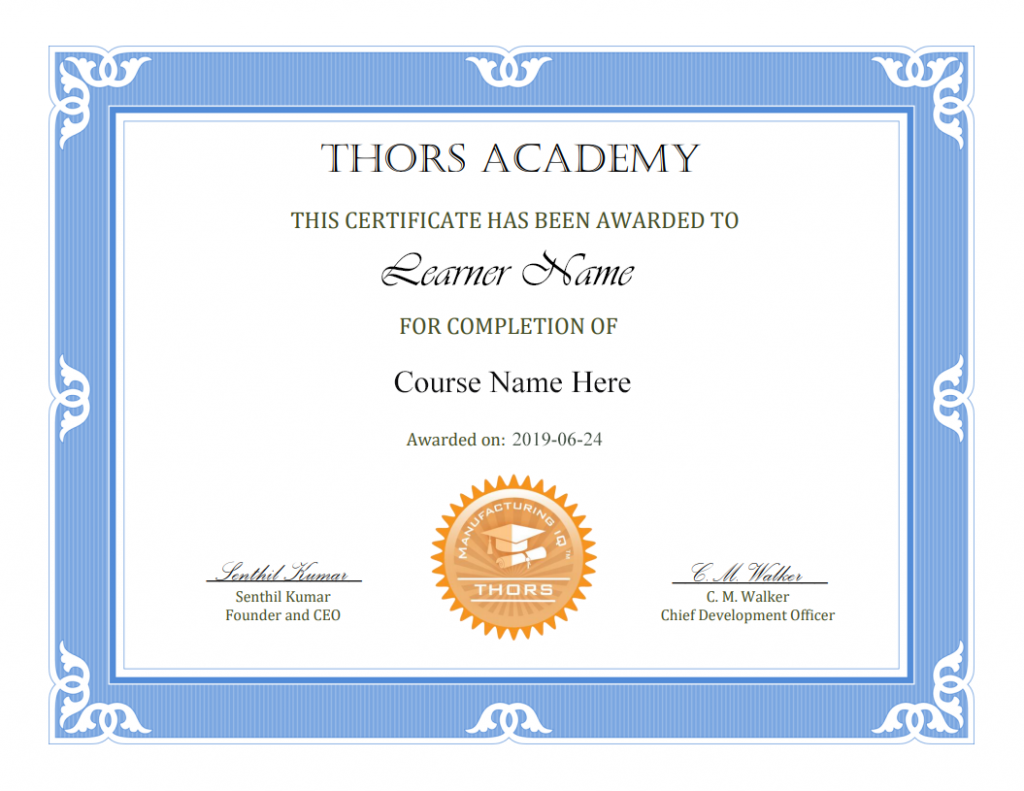 *upon successful completion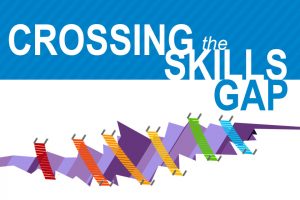 Training
You may have received a call to action to address the skills gap, which might feel making a bridge across the Grand Canyon with a
Read More »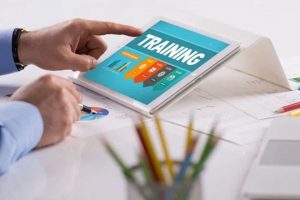 Training
Training is one of the most important tools for growing in one's chosen career. Participating in continued learning and career advancement training programs will ensure
Read More »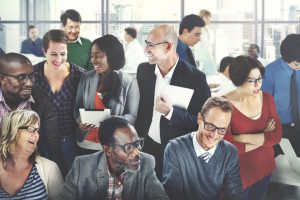 Training
Learning is continuous. After all, there are always new skills to learn and techniques to adopt. A culture of learning in an organization can also
Read More »