The Horizontal Machining Center (HMC) Video Series 1 course introduces learners to the basic functions, components, and terminology associated with modern horizontal machining centers. The series also addresses machining center surface operations, such as milling, and a variety of hole machining operations, such as drilling, tapping, and reaming. Tool holders and tool clamping systems are also addressed.
Who will benefit from this Horizontal Machining Process video series?
Operators, Inspectors, Sales, and Purchasing.

*THORS uses the Bloom's Taxonomy Methodology for our course development.
Certificate Awarded for Horizontal Machining Center Video Series 1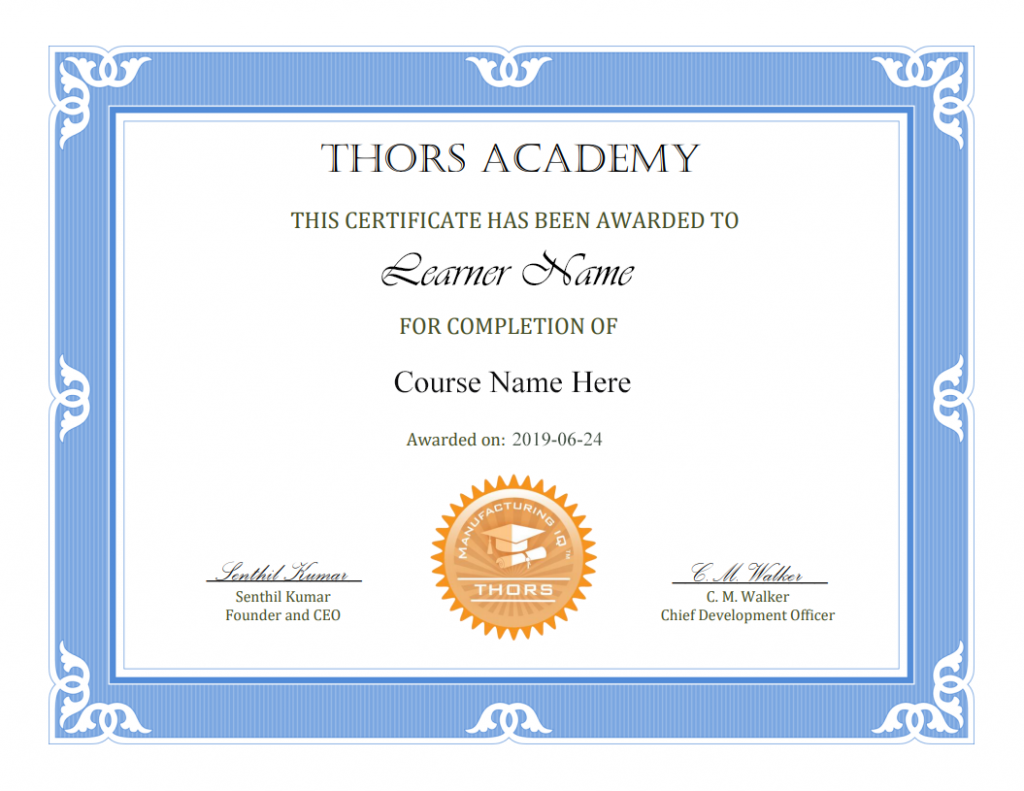 *upon successful completion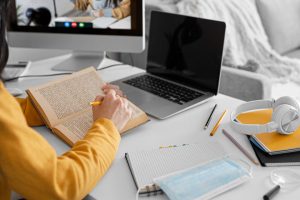 Training
Since COVID shutdowns and the work from home revolution, there's been a lot of discussion about making a home space conducive to working. But what
Read More »
Training
In today's constantly changing marketplace, the importance of workforce training has never been greater. Workforce training has the ability to not only increase workforce efficiency
Read More »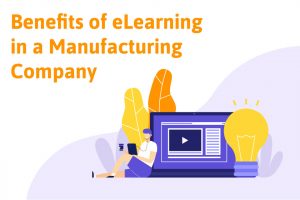 Training
In the world of manufacturing, training is essential. Every employee needs to understand how to use equipment, follow procedures, and maintain quality standards . With
Read More »