The Gear Hobbing Video Series 2 course introduces learners to a basic setup sheet for the hobbing process and addresses important concepts, such as cutting parameters and Human Machine Interface (HMI) programming. Finally, some crucial best practices and troubleshooting techniques for gear hobbing machines are presented.
Who will benefit from this Gear Hobbing setup and programming video series?
Operators, Inspectors, Sales, and Purchasing.

*THORS uses the Bloom's Taxonomy Methodology for our course development.
Certificate Awarded for Gear Hobbing Video Series 2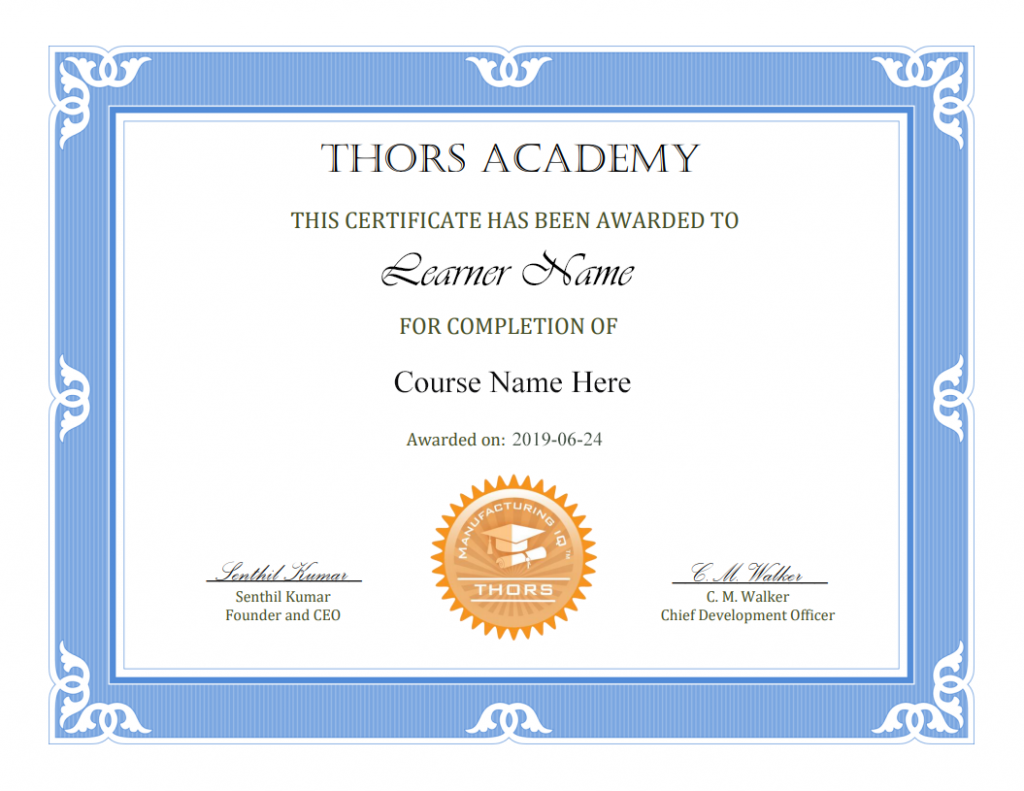 *upon successful completion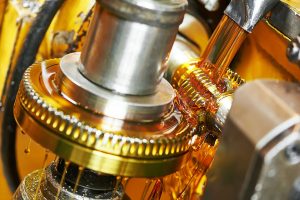 Gears
What Are the Primary Gear Hobbing Cutting Parameters? Primary gear hobbing cutting parameters include the radial feed rate, the axial feed rate, the work spindle
Read More »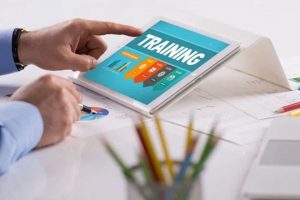 Training
Training is one of the most important tools for growing in one's chosen career. Participating in continued learning and career advancement training programs will ensure
Read More »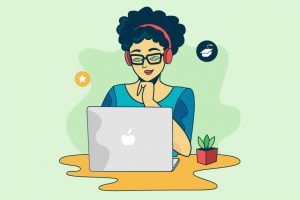 Career Planning
How Can THORS Help Enhance Your College Education? THORS Academy can help enhance your college education in a number of ways. Imagine being in a
Read More »