Welding Fundamentals provides an introduction to the concepts, equipment, and processes utilized by modern welders and welding companies. Presented in THORS' highly visual and interactive learning format, this course will help employees in welding industries become familiar with the important equipment and terminology associated with their profession.
Who will benefit from this Welding course?
Companies, individuals, or educational institutions that require an understanding of basic welding techniques and equipment.

*THORS uses the Bloom's Taxonomy Methodology for our course development.
Certificate Awarded for Welding Fundamentals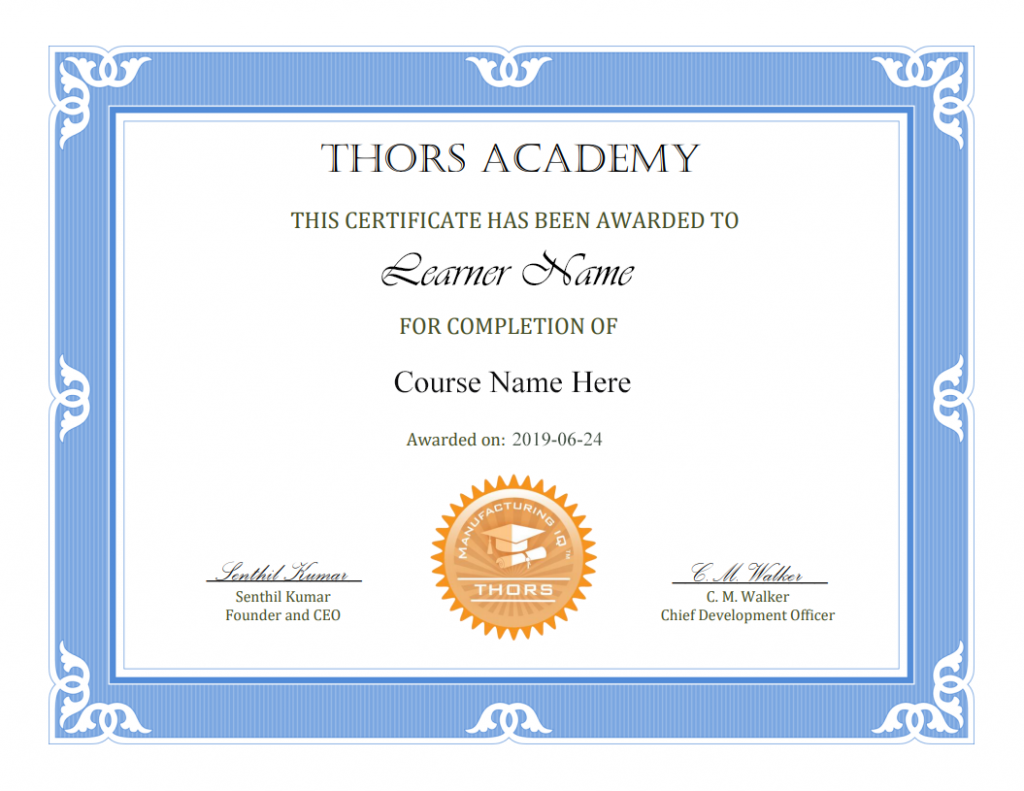 *upon successful completion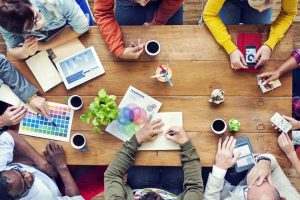 Training
Employees are the building force of any organization. Their dreams, hopes and aspirations, combined with the leader's vision successfully push an organization towards its goals.
Read More »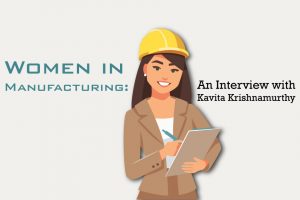 Career Planning
As part of a tribute to women in manufacturing, we at THORS eLearning Solutions decided to showcase one of our own, Kavita Krishnamurthy. Kavita is
Read More »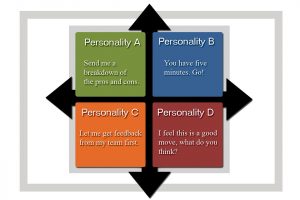 Training
Maybe you think the value is obvious. If you can speak the same "language" as the person you are talking with, you can build trust
Read More »