The Additive Manufacturing: Stereolithography course is an informative, entry-level overview of the stereolithography additive manufacturing process. In this course, learners are presented with the basics of stereolithography, its process, and the necessary process considerations. Learners in the quality and manufacturing fields will find value in this course.
Who will benefit from this Stereolithography Additive Manufacturing course?
OEMs that manufacture, design, or procure components from Additive Manufacturing or 3D printing companies; Any manufacturer looking to introduce Additive Manufacturing concepts; Additive Manufacturing service bureaus; Educational institutions; Students and aspiring industry professionals.

*THORS uses the Bloom's Taxonomy Methodology for our course development.
Certificate Awarded for Additive Manufacturing: Stereolithography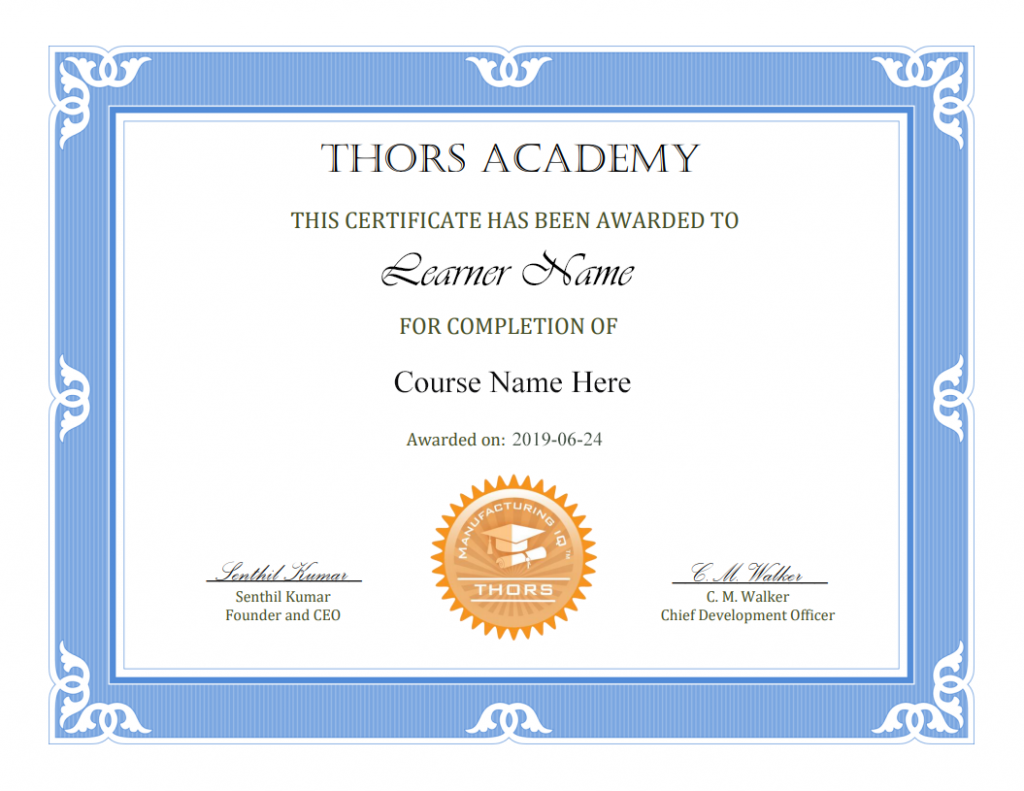 *upon successful completion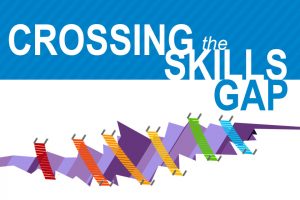 Training
You may have received a call to action to address the skills gap, which might feel making a bridge across the Grand Canyon with a
Read More »
Additive Manufacturing
The manufacturing industry is ever-changing. One of the key drivers of this change is the emergence of new advanced technologies like additive manufacturing which is
Read More »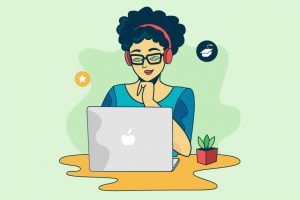 Career Planning
How Can THORS Help Enhance Your College Education? THORS Academy can help enhance your college education in a number of ways. Imagine being in a
Read More »