The Measurements: Basic Concepts course is an informative, entry-level introduction to general concepts that are helpful for the measurement process. This course focuses on fundamental knowledge including reading decimal places like a machinist and understanding tolerance and fit. Learners in the quality and manufacturing fields will find value in this course.
Who will benefit from this Measurements: Basic Concepts course?
All Functions: Quality, Sales, Engineering, Manufacturing, Purchasing.

*THORS uses the Bloom's Taxonomy Methodology for our course development.
Certificate Awarded for Measurements: Basic Concepts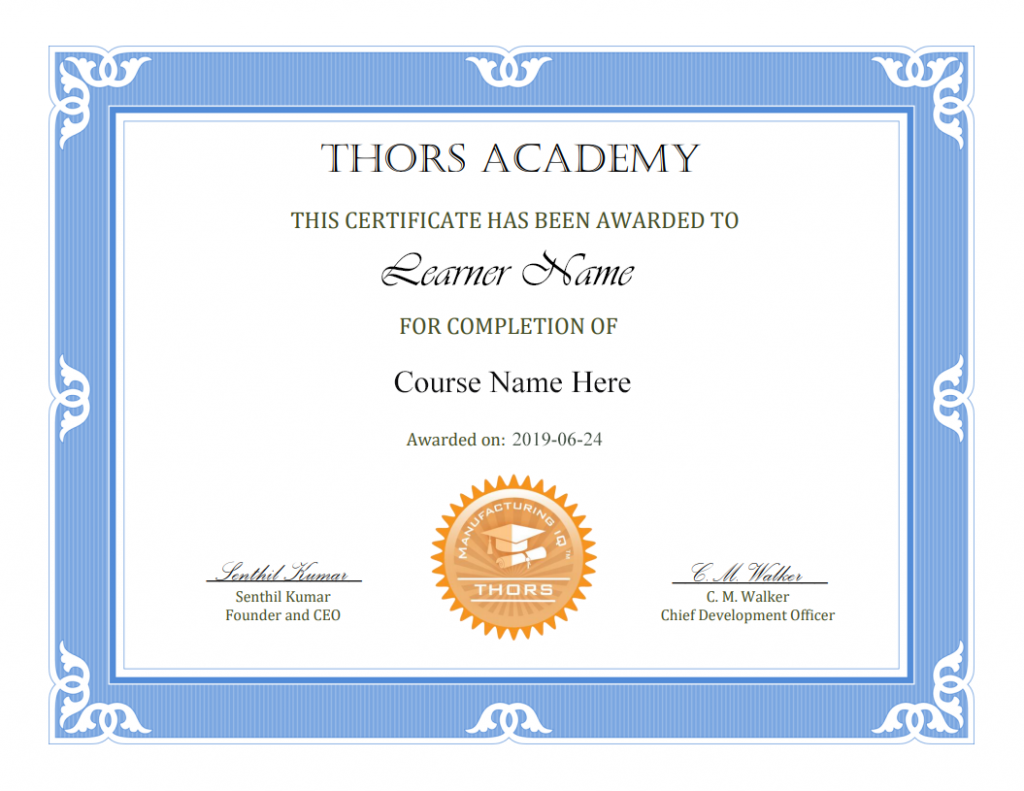 *upon successful completion
Training
In today's constantly changing marketplace, the importance of workforce training has never been greater. Workforce training has the ability to not only increase workforce efficiency
Read More »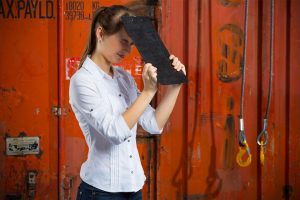 Training
We cannot change the human condition, but in manufacturing we can certainly improve the way people work, where they work, and what systems they use. 
Read More »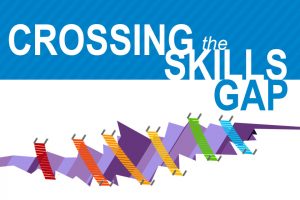 Training
You may have received a call to action to address the skills gap, which might feel making a bridge across the Grand Canyon with a
Read More »