The Measurements: Basic Concepts course is an informative, entry-level introduction to general concepts that are helpful for the measurement process. This course focuses on fundamental knowledge including reading decimal places like a machinist and understanding tolerance and fit. Learners in the quality and manufacturing fields will find value in this course.
Who will benefit from this Measurements: Basic Concepts course?
All Functions: Quality, Sales, Engineering, Manufacturing, Purchasing.

*THORS uses the Bloom's Taxonomy Methodology for our course development.
Certificate Awarded for Measurements: Basic Concepts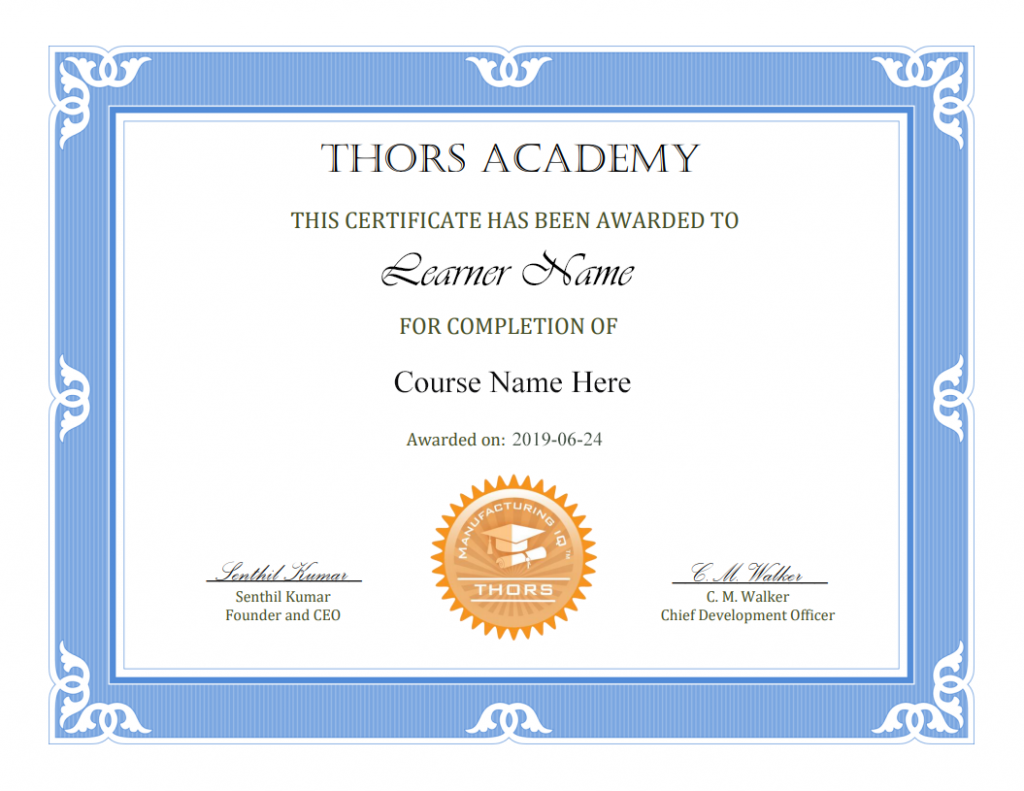 *upon successful completion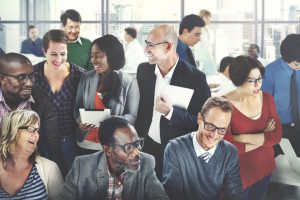 Training
Learning is continuous. After all, there are always new skills to learn and techniques to adopt. A culture of learning in an organization can also
Read More »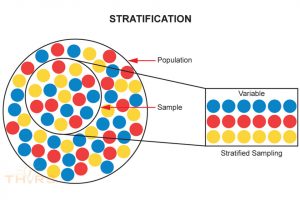 Quality
The 7QC tools are statistical tools that help individuals, organizations, and businesses resolve quality issues for products and processes. To utilize the 7QC tools it
Read More »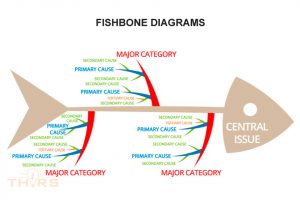 Manufacturing Fundamentals
There can be many opinions as to what the root cause of a problem is, especially when there is a team tasked with solving an issue. A cause
Read More »