8D Problem-Solving Basics introduces learners to the popular "8 Disciplines," commonly referred to as 8D. The 8D problem-solving methodology is an important quality tool utilized in a variety of industries. Presented in THORS' highly visual and interactive learning format, this course will help employees become familiar with the important terminology and methodology associated with 8D implementation.
Who will benefit from this 8D Problem-Solving course?
Any individual, team, or organization involved in quality assurance processes. Though the examples in this course pertain to the manufacturing industry, the problem-solving methodology is universal, and can apply to anyone who seeks to approach problem solving with a scientific, systematic, proven methodology.

*THORS uses the Bloom's Taxonomy Methodology for our course development.
Certificate Awarded for 8D Problem-Solving Basics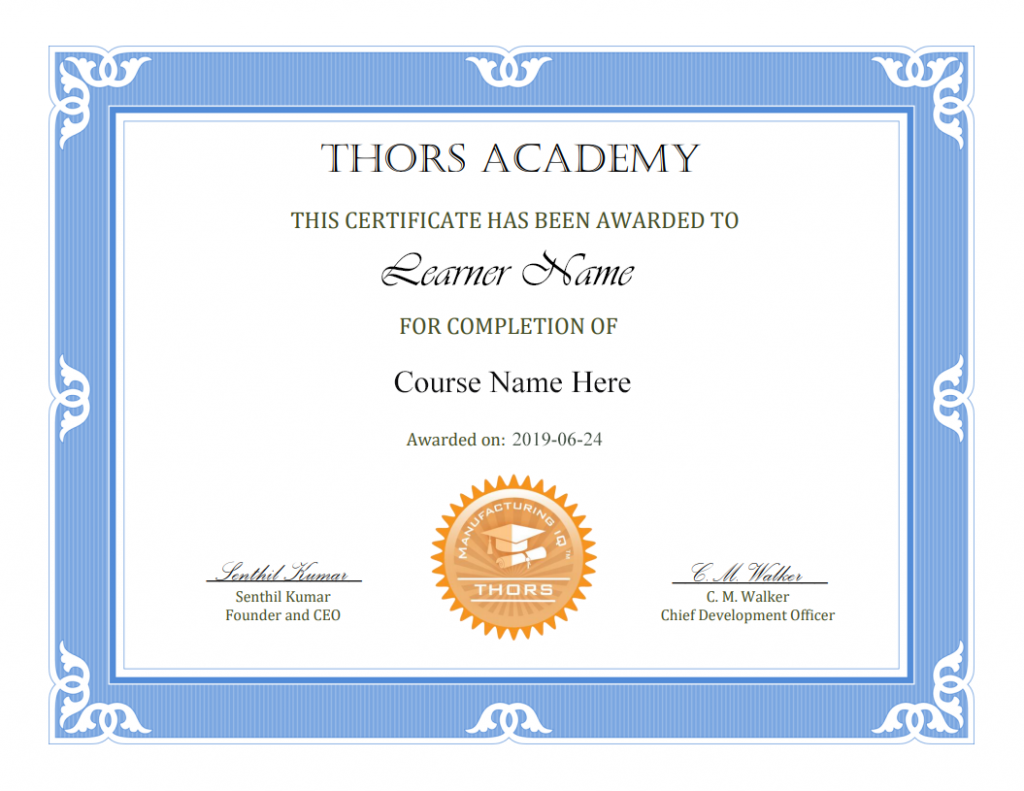 *upon successful completion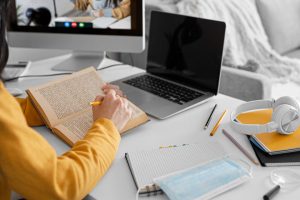 Training
Since COVID shutdowns and the work from home revolution, there's been a lot of discussion about making a home space conducive to working. But what
Read More »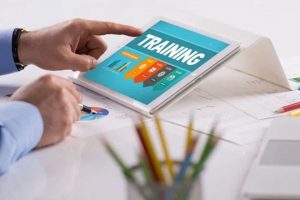 Training
Training is one of the most important tools for growing in one's chosen career. Participating in continued learning and career advancement training programs will ensure
Read More »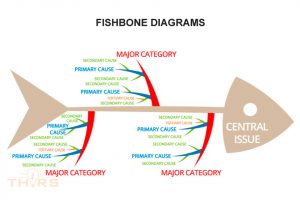 Manufacturing Fundamentals
There can be many opinions as to what the root cause of a problem is, especially when there is a team tasked with solving an issue. A cause
Read More »