Learn the concept of 7QC Tools: Check Sheets and how they are used. In this course, learners engage with animations and step-by-step demonstrations that provide real world application to help learners better understand and use this quality tool.
Who will benefit from this 7QC Tools: Check Sheets course?
All Functions: Quality, Sales, Engineering, Manufacturing, Purchasing.

*THORS uses the Bloom's Taxonomy Methodology for our course development.
Certificate Awarded for 7QC Tools: Check Sheets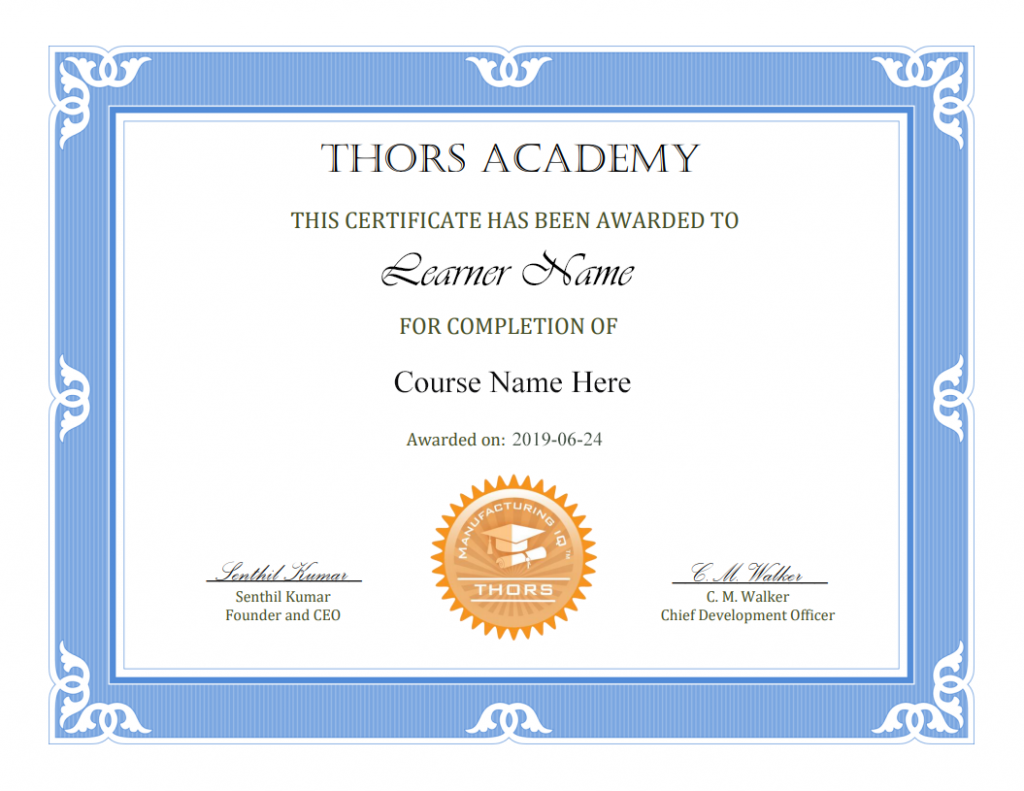 *upon successful completion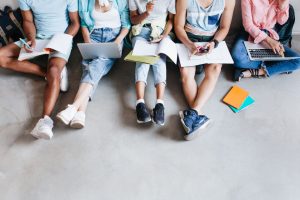 Training
Introduction The world of education is rapidly changing, with technology playing an increasingly important role in learning experience. eLearning versus in-person learning is a comparison
Read More »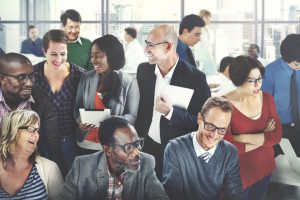 Training
Learning is continuous. After all, there are always new skills to learn and techniques to adopt. A culture of learning in an organization can also
Read More »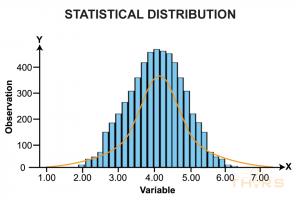 New Course Announcements
Statistical distribution in Statistical Process Control (SPC) and probability theory help to model real-world phenomena and to make predictions based on data. As a result,
Read More »