The THORS Engineering Drawings for Hydraulics course starts with basic engineering drawing concepts that are included in a hydraulic drawing. The course then focuses on those items that are specific to hydraulic drawings from symbols to accessories to notes. Major components like the reservoir, manifold, pump motor group, hoses, gauges, meters, accumulators and sensors are all covered.
Who will benefit from this Engineering Drawings for Hydraulics course?
Quality, manufacturing, engineering, purchasing, and sales functions at organizations that perform forging operations; Students.

*THORS uses the Bloom's Taxonomy Methodology for our course development.
Certificate Awarded for Engineering Drawings for Hydraulics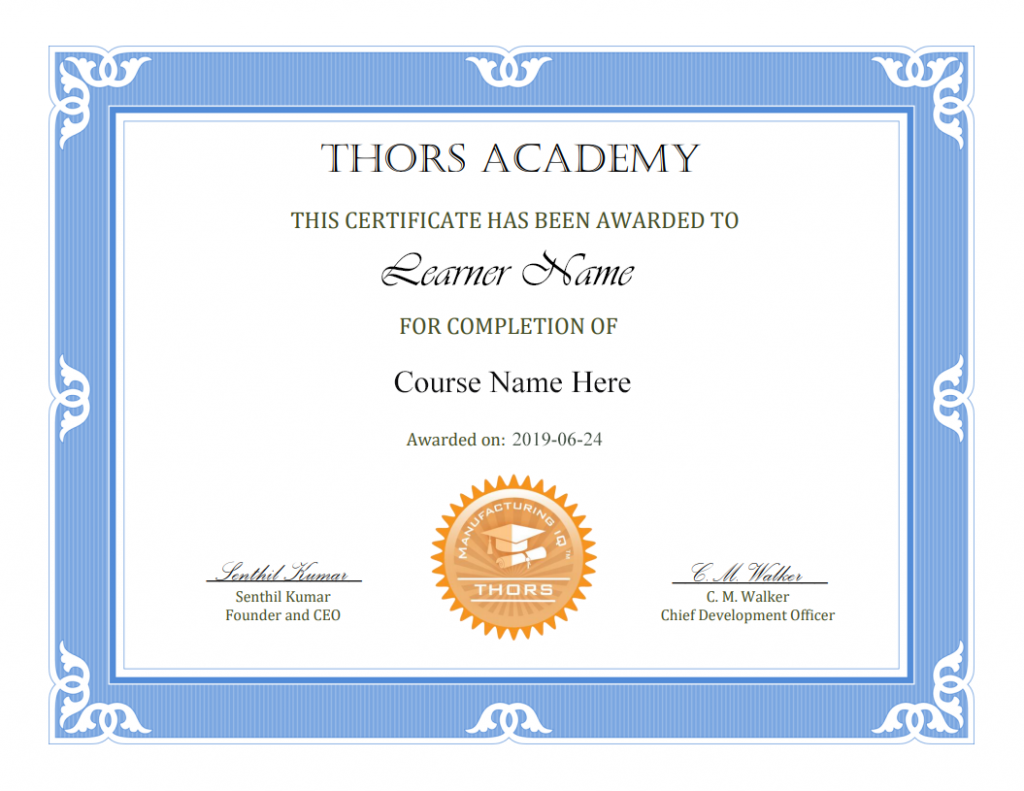 *upon successful completion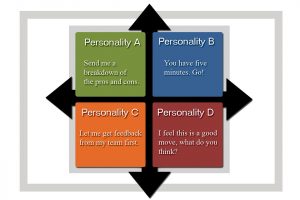 Training
Maybe you think the value is obvious. If you can speak the same "language" as the person you are talking with, you can build trust
Read More »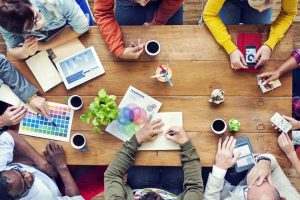 Training
Employees are the building force of any organization. Their dreams, hopes and aspirations, combined with the leader's vision successfully push an organization towards its goals.
Read More »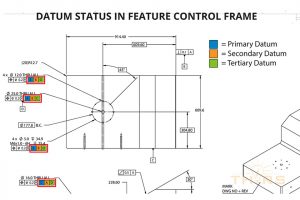 Engineering Drawings
Read the first part of our GD&T Blog "3 Factors that Affect Understanding". As a complex standard, geometric dimensioning and tolerancing can lead to reading
Read More »