The THORS Engineering Drawings for Hydraulics course starts with basic engineering drawing concepts that are included in a hydraulic drawing. The course then focuses on those items that are specific to hydraulic drawings from symbols to accessories to notes. Major components like the reservoir, manifold, pump motor group, hoses, gauges, meters, accumulators and sensors are all covered.
Who will benefit from this Engineering Drawings for Hydraulics course?
Quality, manufacturing, engineering, purchasing, and sales functions at organizations that perform forging operations; Students.

*THORS uses the Bloom's Taxonomy Methodology for our course development.
Certificate Awarded for Engineering Drawings for Hydraulics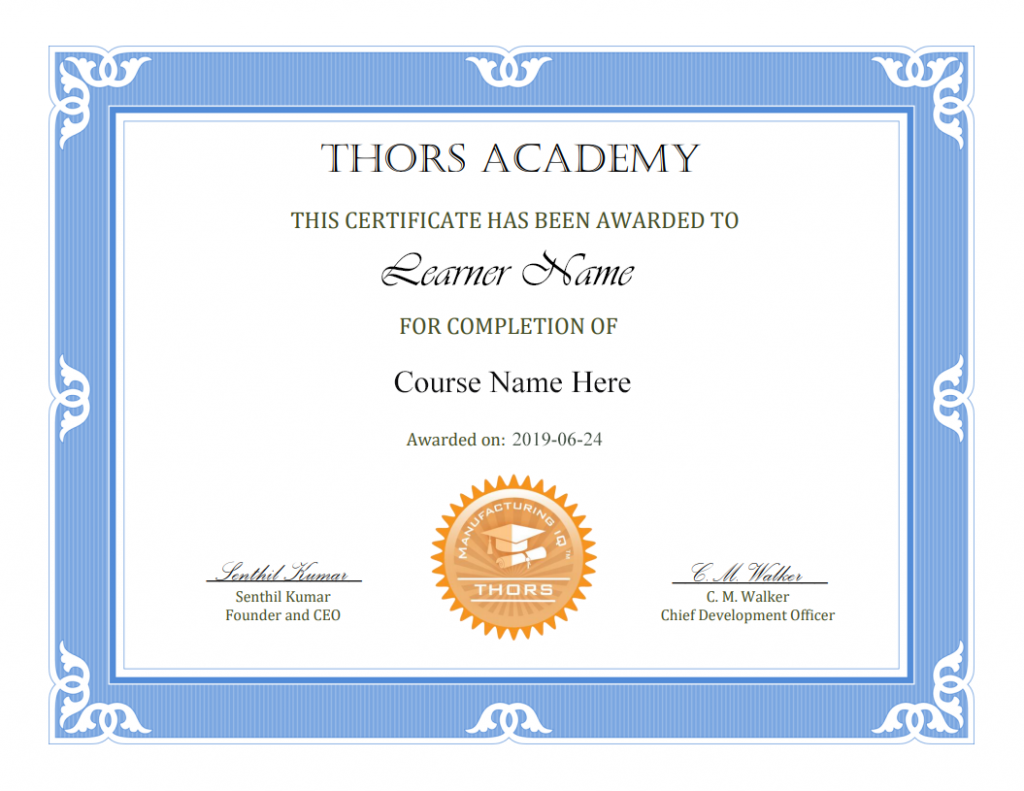 *upon successful completion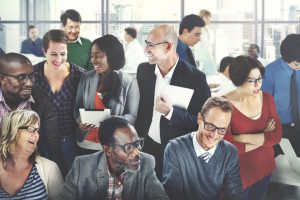 Training
Learning is continuous. After all, there are always new skills to learn and techniques to adopt. A culture of learning in an organization can also
Read More »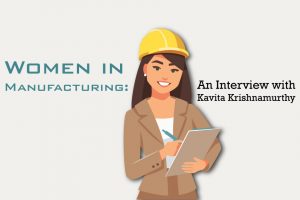 Career Planning
As part of a tribute to women in manufacturing, we at THORS eLearning Solutions decided to showcase one of our own, Kavita Krishnamurthy. Kavita is
Read More »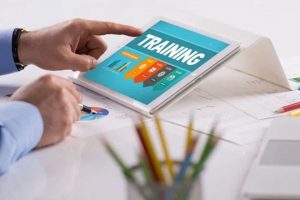 Training
Training is one of the most important tools for growing in one's chosen career. Participating in continued learning and career advancement training programs will ensure
Read More »