The Wheel Basics course is an introduction to automotive wheels. Presented in THORS' highly visual and interactive learning format, this course is designed to provide learners with an understanding of the basic wheel concepts, the different wheel types, and the different materials used to manufacture wheels.
Who will benefit from this Automotive Wheels course?
Any learner in manufacturing engineering, design engineering, purchasing, quality and sales who requires a basic understanding of wheels.

*THORS uses the Bloom's Taxonomy Methodology for our course development.
Certificate Awarded for Wheel Basics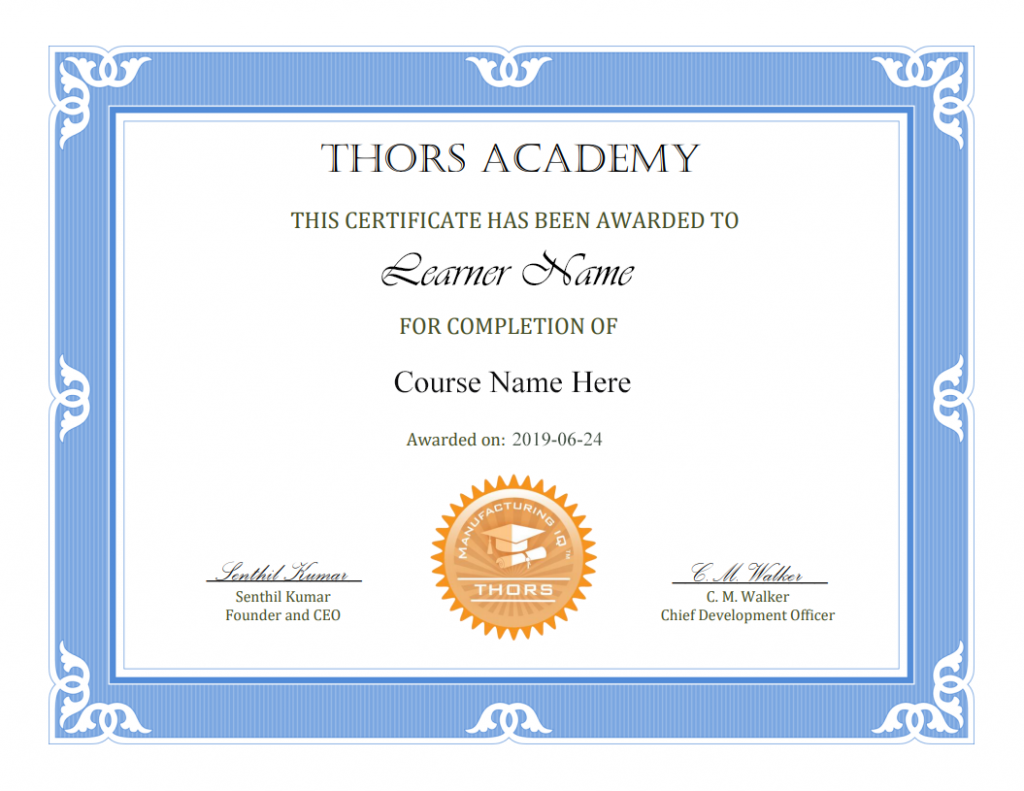 *upon successful completion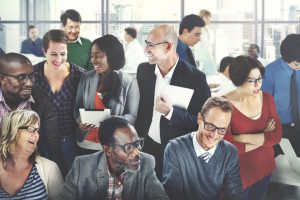 Training
Learning is continuous. After all, there are always new skills to learn and techniques to adopt. A culture of learning in an organization can also
Read More »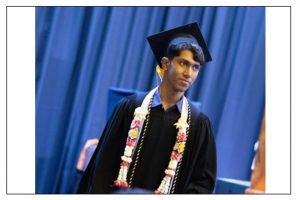 Career Planning
Sasshank is an international student attending University in Germany where he studies mechatronics engineering. He was born in Tamil Nadu, where he attended various schools
Read More »
Training
Education is not always a walk in the park. It can be challenging, overwhelming, and even dull at times. But what if there was a
Read More »