Valves are fundamental to any industry engaged in the transport and regulation of flowing media. The visually engaging and highly interactive THORS Valve Basics course introduces the learners to the diverse world of valves. Under the broad categories of linear motion valves and rotary motion valves, the course offers a comprehensive overview to the construction, classification, working principle, applications, advantages, and limitations of different types of valves.
Who will benefit from this Valves course?
Quality, manufacturing, engineering, designing, purchasing, and sales functions at organizations that require a basic understanding of valves

*THORS uses the Bloom's Taxonomy Methodology for our course development.
Certificate Awarded for Valve Basics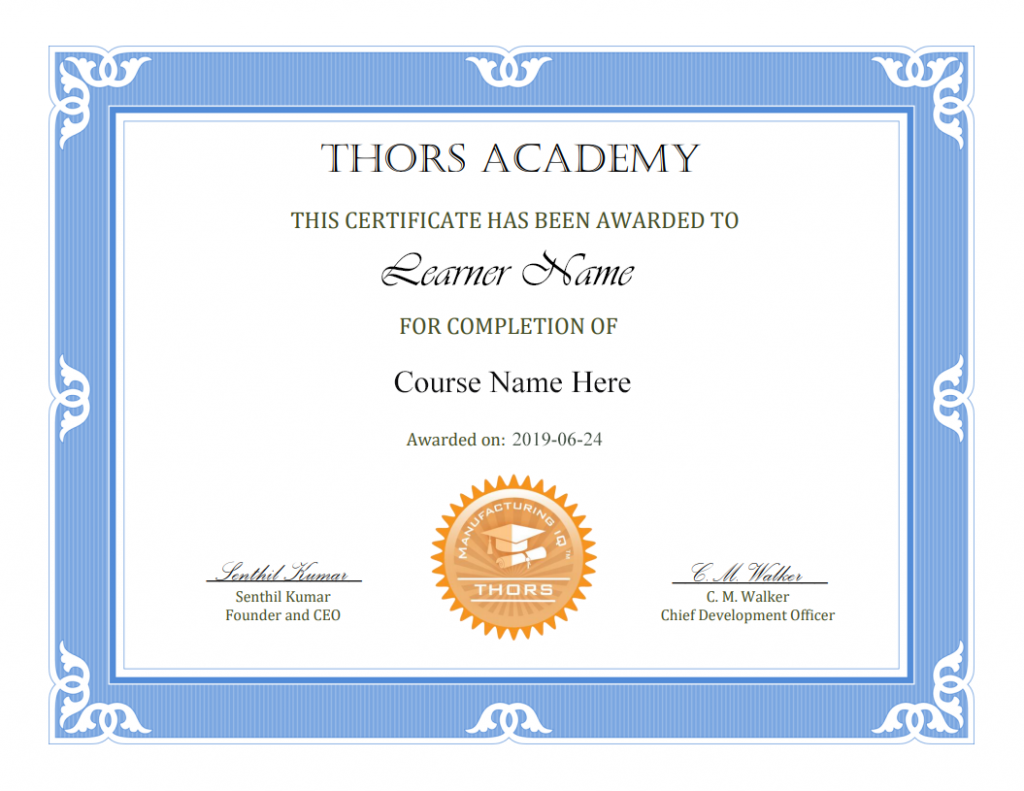 *upon successful completion
Training
Education is not always a walk in the park. It can be challenging, overwhelming, and even dull at times. But what if there was a
Read More »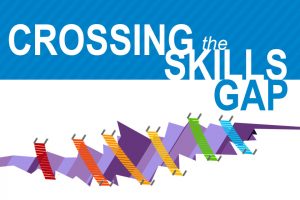 Training
You may have received a call to action to address the skills gap, which might feel making a bridge across the Grand Canyon with a
Read More »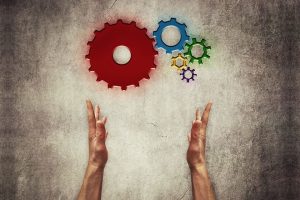 Gears
Gears are thought to be one of the oldest components known to humankind. Early examples of gears trace back to the fourth century BC in China. Since then,
Read More »