Gear design simplified! The THORS course, Spur and Helical Gear Design Fundamentals provides strategies for designing gears that meet given application requirements. This course, complemented with real-life examples, delves into the principles of selection and optimization of primary and secondary design variables.
Who will benefit from this Spur and Helical Gear Design course?
Design Engineers, Manufacturing Engineers, Operators, Inspectors, Sales, and Purchasing

*THORS uses the Bloom's Taxonomy Methodology for our course development.
Certificate Awarded for Spur and Helical Gear Design Fundamentals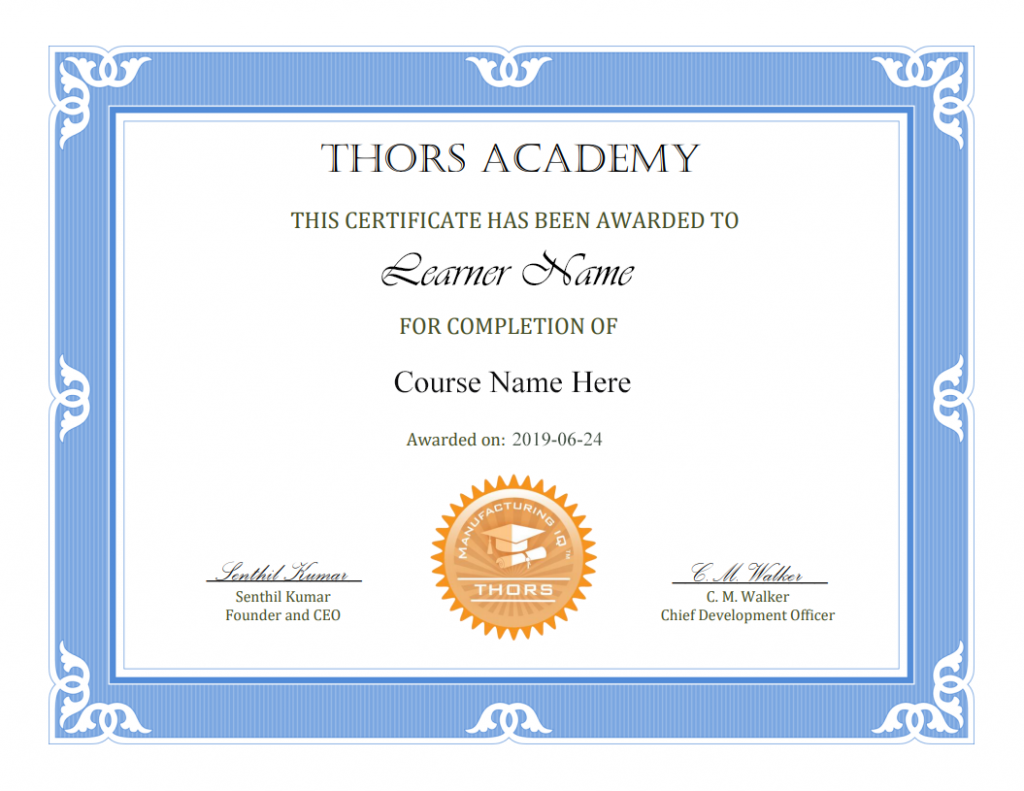 *upon successful completion
Training
Education is not always a walk in the park. It can be challenging, overwhelming, and even dull at times. But what if there was a
Read More »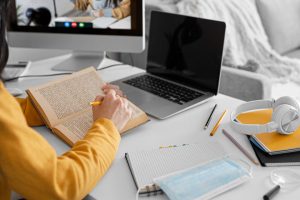 Training
Since COVID shutdowns and the work from home revolution, there's been a lot of discussion about making a home space conducive to working. But what
Read More »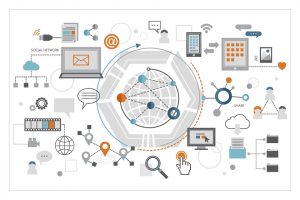 Training
Prepare to embark on an extraordinary adventure as we dive into the captivating world of the future of education. We will unravel the seamless integration
Read More »