Hydraulic System Fundamentals examines the various input and output devices and components that make-up a hydraulic system. In addition to learning about the various input and output devices, the learner will understand how control devices are used to regulate the flow of fluid through valving mechanisms. The learner will then be introduced to accessories that are commonly used in hydraulic systems. This course is presented using THORS' visual and interactive format with additional test and learning moments to help solidify concepts.
Who will benefit from this Hydraulic Systems course?
Quality, manufacturing, engineering, designing, purchasing, and sales functions at organizations that require an understanding of hydraulic systems.

*THORS uses the Bloom's Taxonomy Methodology for our course development.
Certificate Awarded for Hydraulic System Fundamentals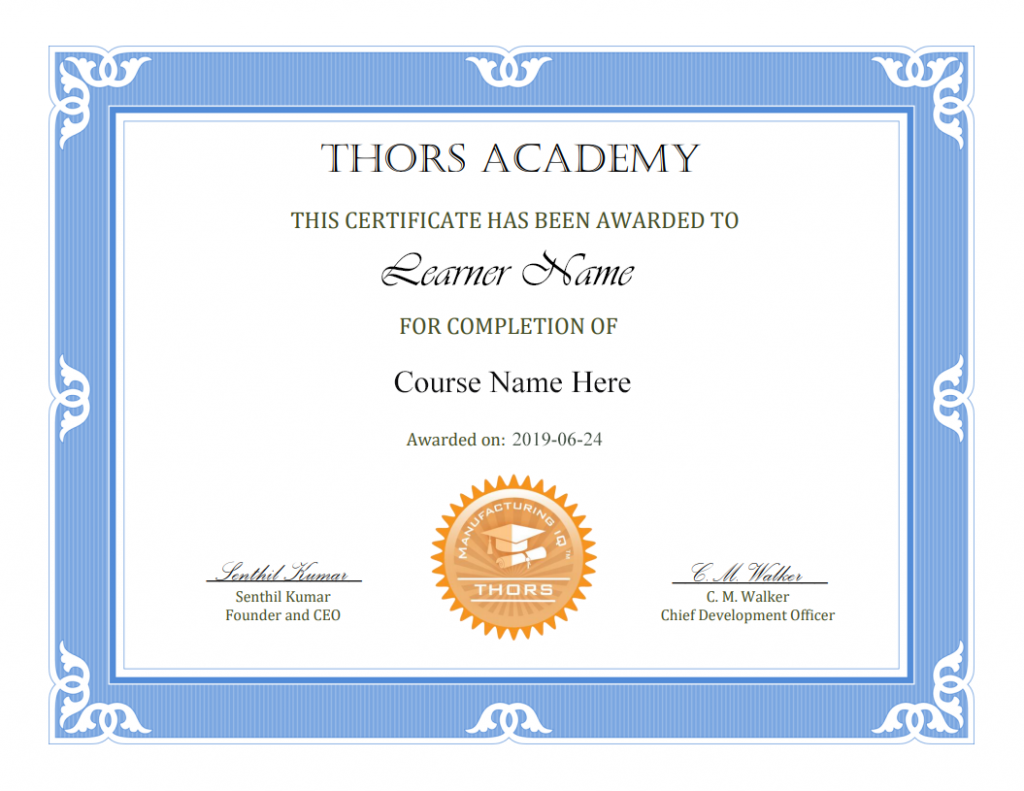 *upon successful completion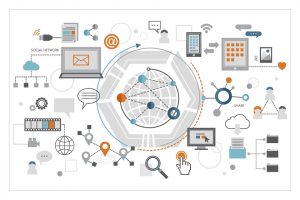 Training
Prepare to embark on an extraordinary adventure as we dive into the captivating world of the future of education. We will unravel the seamless integration
Read More »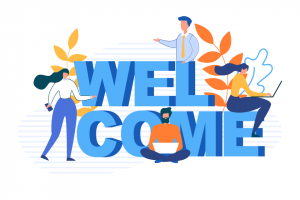 Training
When discussing "orientation versus onboarding", it's vital to recognize that, though frequently conflated, they serve distinct purposes in the professional environment. Despite both focusing on
Read More »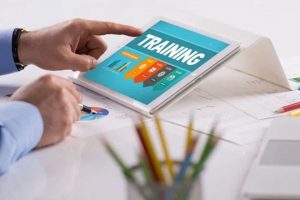 Training
Training is one of the most important tools for growing in one's chosen career. Participating in continued learning and career advancement training programs will ensure
Read More »