The THORS Semiconductor Basics course offers a creative learning experience with visually appealing content and interactive quizzes. This electronics course covers basic semiconductor terminologies. Metal Oxide Semiconductor (MOS) technology covers the types of Metal Oxide Semiconductor Field Effect Transistors (MOSFETs) and the different segments of an Integrated Circuit (IC). Nodes are also presented to include the innovations in each IC segment and the characteristics of various devices that were possible due to the constant evolution of the semiconductor industry.
Who will benefit from this semiconductor electronics course?
Quality, manufacturing, engineering, design, testing, purchasing, and sales functions at organizations that require a basic understanding of semiconductors.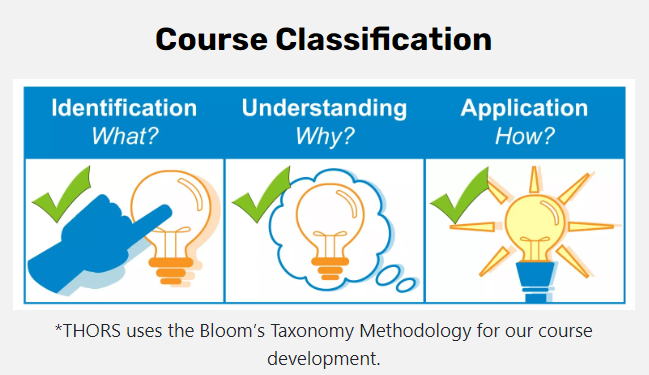 *THORS uses the Bloom's Taxonomy Methodology for our course development.
Certificate Awarded for Semiconductor Basics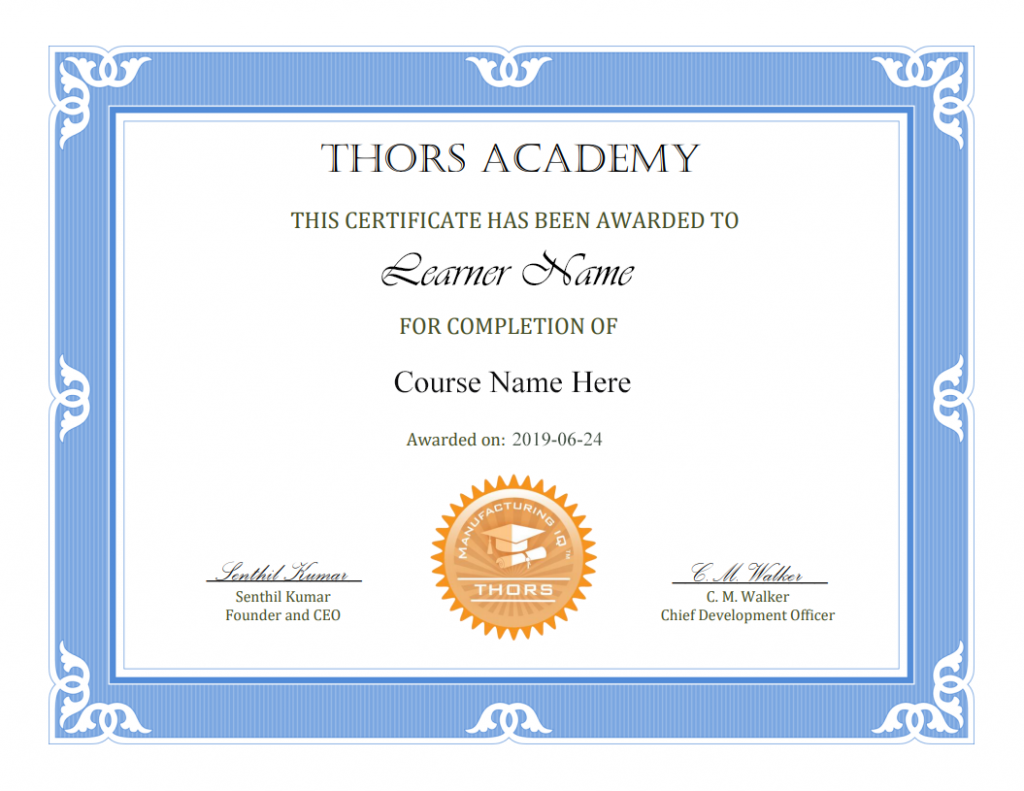 *upon successful completion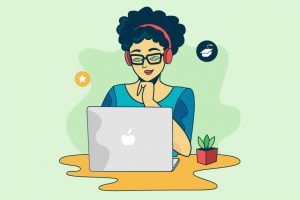 Career Planning
How Can THORS Help Enhance Your College Education? THORS Academy can help enhance your college education in a number of ways. Imagine being in a
Read More »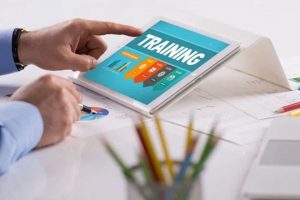 Training
Training is one of the most important tools for growing in one's chosen career. Participating in continued learning and career advancement training programs will ensure
Read More »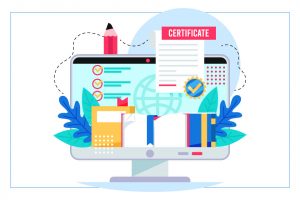 Training
Certificate programs and certificates of completion are both types of educational programs that can provide valuable training and skills to individuals in a variety of
Read More »