The THORS Printed Circuit Board (PCB) Basics course introduces the learner to the broad PCB terminologies and explains PCB technologies, such as board technology and mounting technology. The course also briefly covers the common component packages available in the industry. Presented in THORS' highly visual and interactive learning format, this course will equip the learner with a foundational knowledge of a PCB and its related technologies.
Who will benefit from this printed circuit board (PCB) course?
Quality, manufacturing, engineering, design, testing, purchasing, and sales functions at organizations that require a basic understanding of PCBs.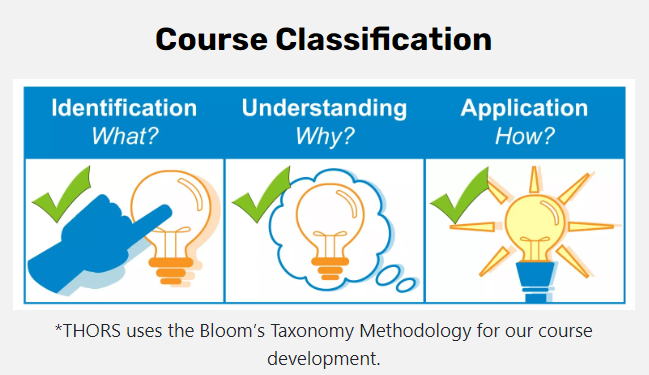 *THORS uses the Bloom's Taxonomy Methodology for our course development.
Certificate Awarded for Printed Circuit Board (PCB) Basics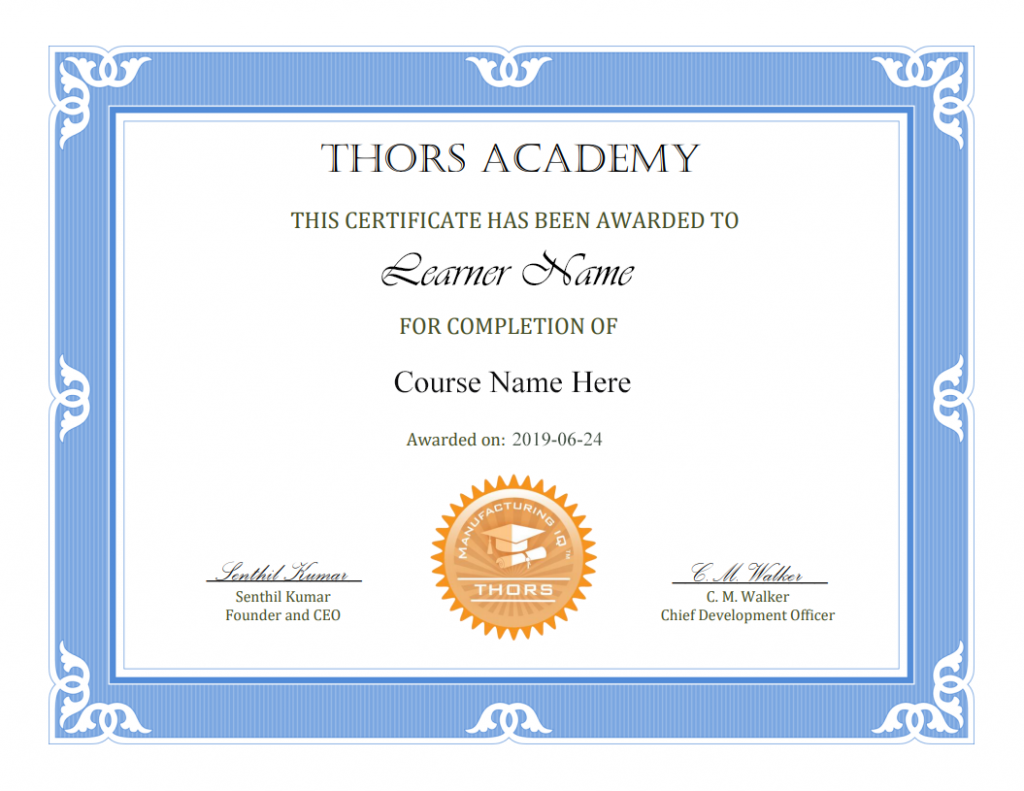 *upon successful completion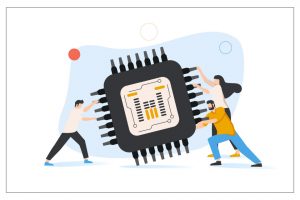 Electronics
In an increasingly interconnected world driven by technological advancements, a looming crisis has captured the attention of industries, governments, and individuals alike: the semiconductor chip
Read More »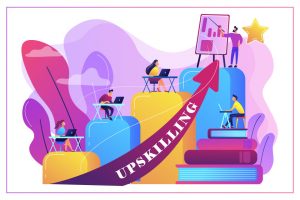 Training
In today's rapidly evolving manufacturing industry, staying up to date with the latest technologies and processes is crucial to remaining competitive. Upskilling in the manufacturing industry
Read More »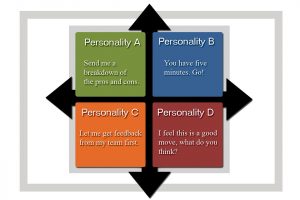 Training
Maybe you think the value is obvious. If you can speak the same "language" as the person you are talking with, you can build trust
Read More »