The Compressors: Ancillary Equipment course in an informative, intermediate-level overview to the ancillary equipment used to purify compressed air. In this course, learners are presented with the types of pollutants removed by the ancillary equipment during the purification stages, the lower-level purification equipment, the higher-level purification equipment, and the compressed air quality standards that drive ancillary equipment selection based on the end-use application of the compressed air. Learners who are compressed air system designers, compressed air system installers, and compressed air end users will find value in this course.
Who will benefit from this compressor air purification equipment course?
Any learner who must use or be familiar with the ancillary equipment used to purify compressed air, compressed air quality standards, and the stages of air purification. 

*THORS uses the Bloom's Taxonomy Methodology for our course development.
Certificate Awarded for Compressors: Ancillary Equipment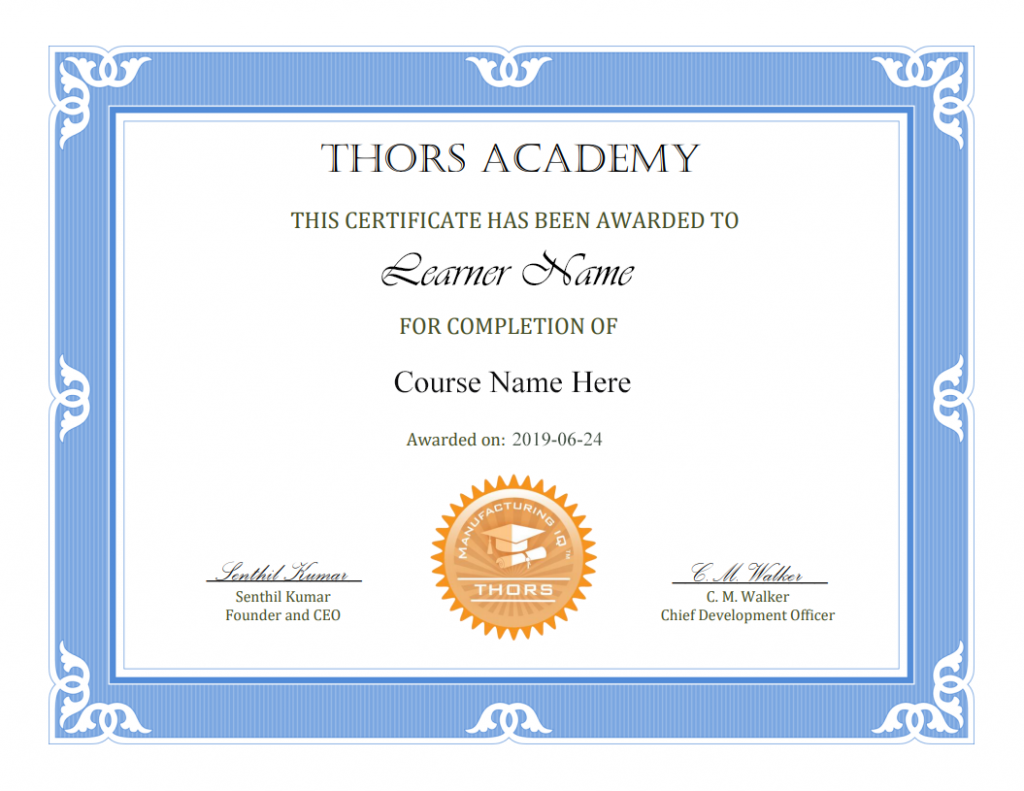 *upon successful completion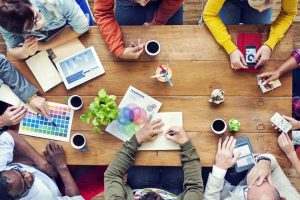 Training
Employees are the building force of any organization. Their dreams, hopes and aspirations, combined with the leader's vision successfully push an organization towards its goals.
Read More »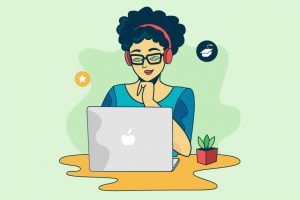 Career Planning
How Can THORS Help Enhance Your College Education? THORS Academy can help enhance your college education in a number of ways. Imagine being in a
Read More »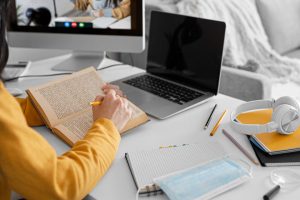 Training
Since COVID shutdowns and the work from home revolution, there's been a lot of discussion about making a home space conducive to working. But what
Read More »