Bearing Fundamentals introduces learners to the basic components, considerations, and types of bearings used in the industry. In this course, there are multiple ways in which the fundamentals of bearings are presented such as with 3D animations, 3D/2D models, and GIFs. This course contains material which is suitable for those new to bearings and those who have experience in the industry.
Who will benefit from this Bearings course?
Equipment Designers; Equipment Maintenance Professionals; Engineering Students.

*THORS uses the Bloom's Taxonomy Methodology for our course development.
Certificate Awarded for Bearing Fundamentals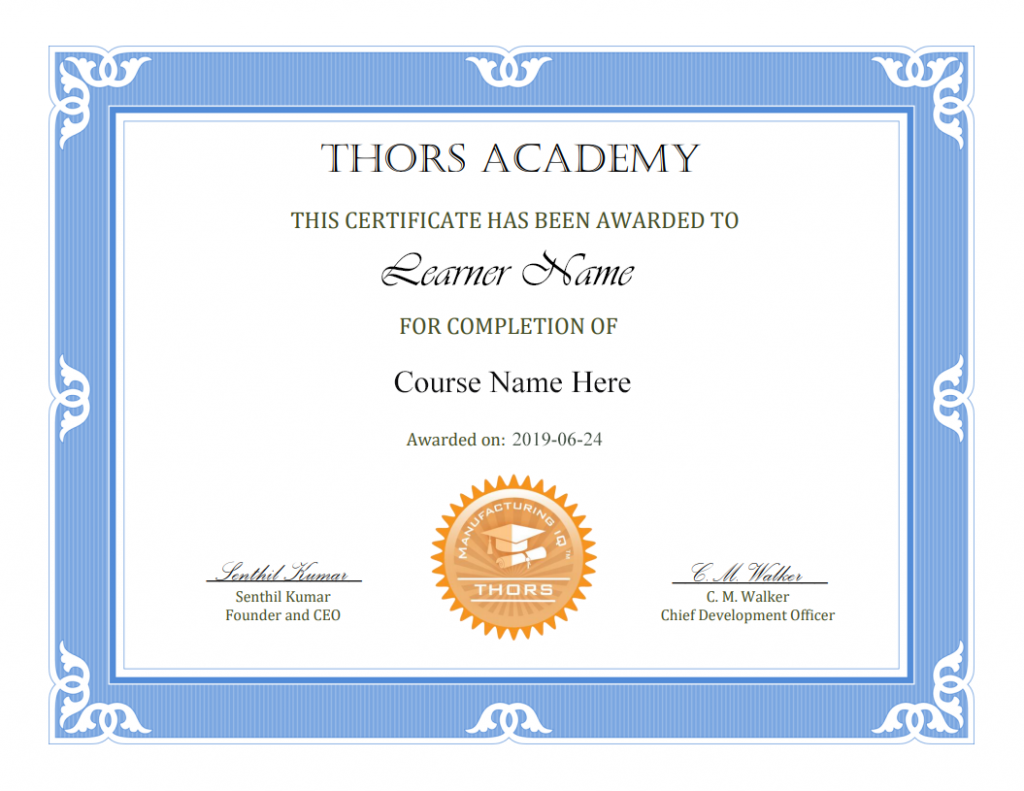 *upon successful completion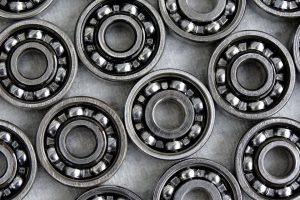 Bearings
You've probably used a ballpoint pen to write, a hard drive to store data, a skateboard to zoom around, and, of course, an electric motor
Read More »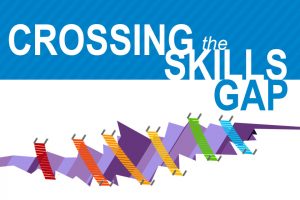 Training
You may have received a call to action to address the skills gap, which might feel making a bridge across the Grand Canyon with a
Read More »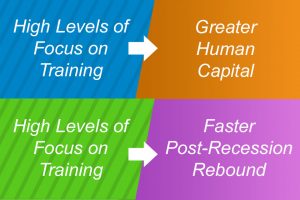 Training
Companies are constantly reviewing ways to reduce costs and keep positive margins. During times of economic recession, external pressures from competitors as well as internal pressures
Read More »