The Turning Center Video Series 3 establishes some of the important planning steps required for writing a turning operation program. The processes covered include basic turning, grooving, threading, and drilling.
Who will benefit from this Turning Center Programming video series?
Operators, Inspectors, Sales, and Purchasing.

*THORS uses the Bloom's Taxonomy Methodology for our course development.
Certificate Awarded for Turning Center Video Series 3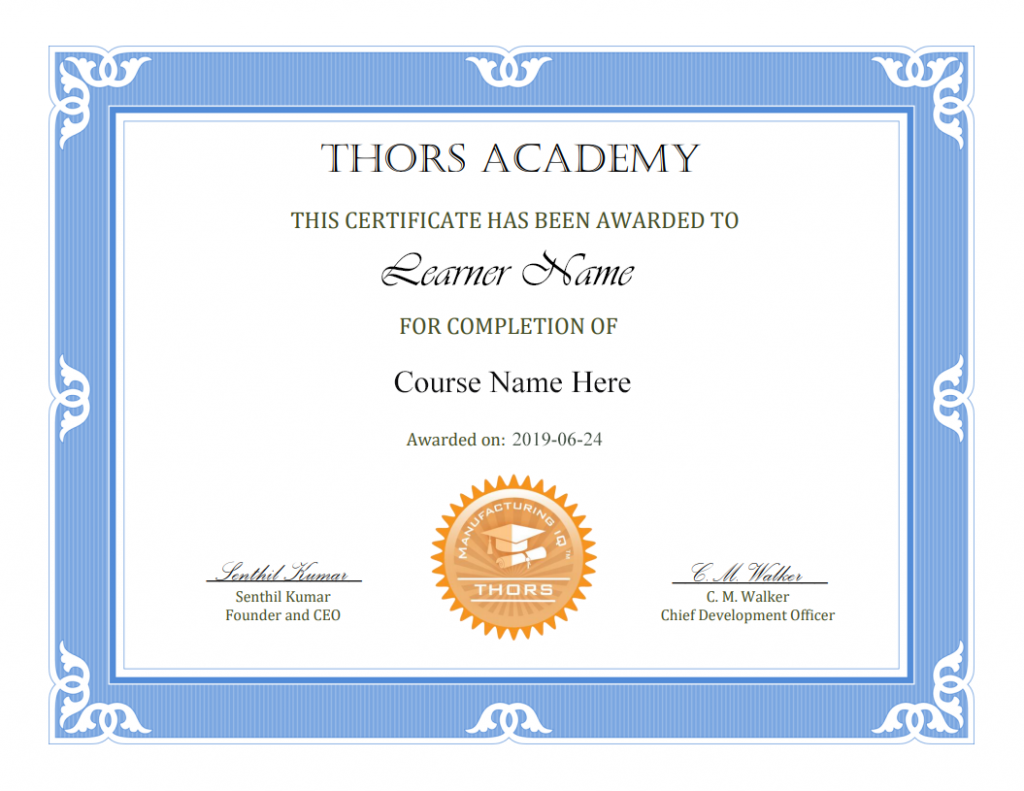 *upon successful completion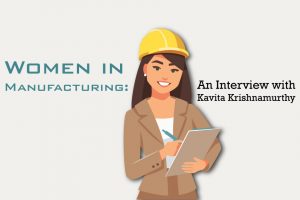 Career Planning
As part of a tribute to women in manufacturing, we at THORS eLearning Solutions decided to showcase one of our own, Kavita Krishnamurthy. Kavita is
Read More »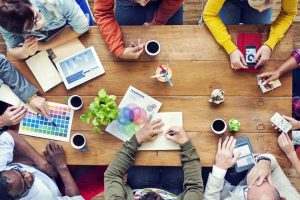 Training
Employees are the building force of any organization. Their dreams, hopes and aspirations, combined with the leader's vision successfully push an organization towards its goals.
Read More »
Training
Education is not always a walk in the park. It can be challenging, overwhelming, and even dull at times. But what if there was a
Read More »