The Turning Center Video Series 3 establishes some of the important planning steps required for writing a turning operation program. The processes covered include basic turning, grooving, threading, and drilling.
Who will benefit from this Turning Center Programming video series?
Operators, Inspectors, Sales, and Purchasing.

*THORS uses the Bloom's Taxonomy Methodology for our course development.
Certificate Awarded for Turning Center Video Series 3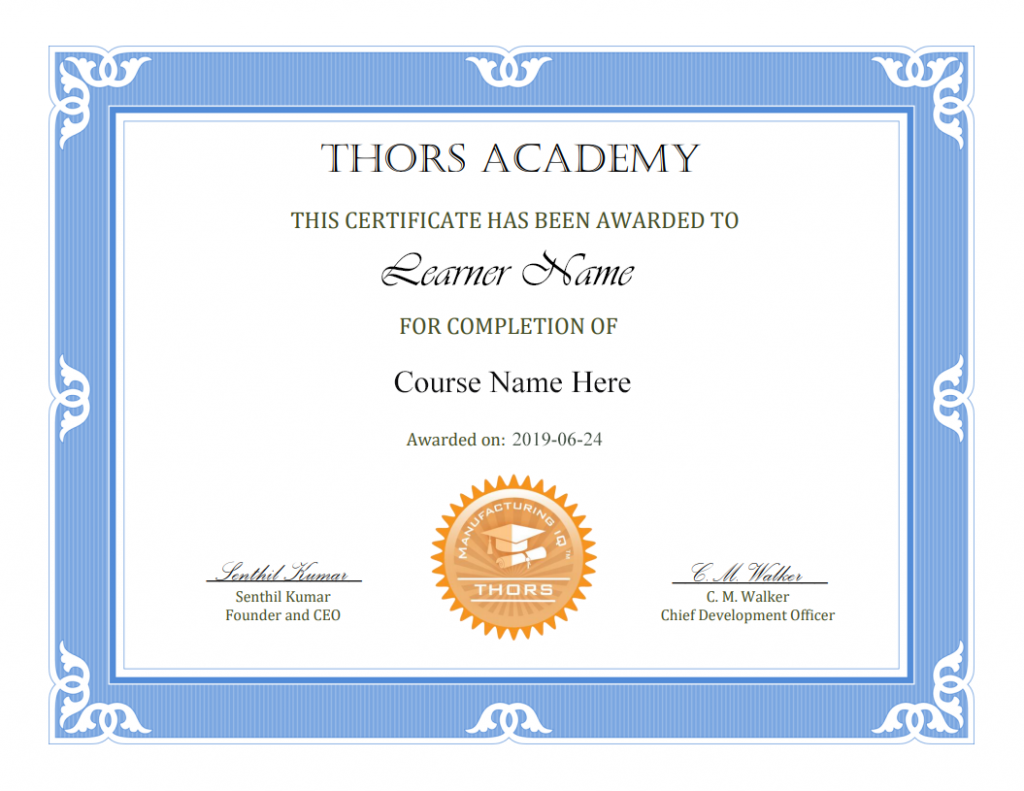 *upon successful completion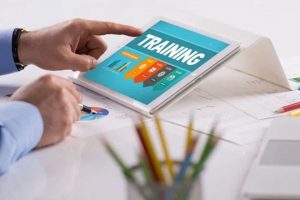 Training
Training is one of the most important tools for growing in one's chosen career. Participating in continued learning and career advancement training programs will ensure
Read More »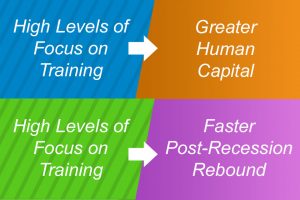 Training
Companies are constantly reviewing ways to reduce costs and keep positive margins. During times of economic recession, external pressures from competitors as well as internal pressures
Read More »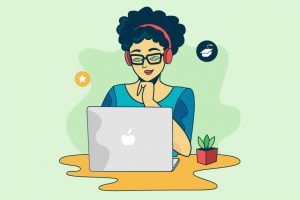 Career Planning
How Can THORS Help Enhance Your College Education? THORS Academy can help enhance your college education in a number of ways. Imagine being in a
Read More »