One of the most exciting parts of e-learning course development happens before the course content is down on paper: working with the subject matter expert (SME).
My most recent foray into a complex and alien (to me) topic involved the world of engineering drawings and machining. Our brand new Engineering Drawings for Machining course in THORS Academy is the product of countless hours spent on the phone and in email correspondence with one particular SME, Todd Wells. A testament to his passion for the subject matter, Todd's enthusiasm for our discussion never wavered, even when I asked him to kindly reiterate the nuances of each portion of a UNC internal thread callout for the third time. (Not sure what a UNC callout is? You're in luck, because Engineering Drawings for Machining will show you!)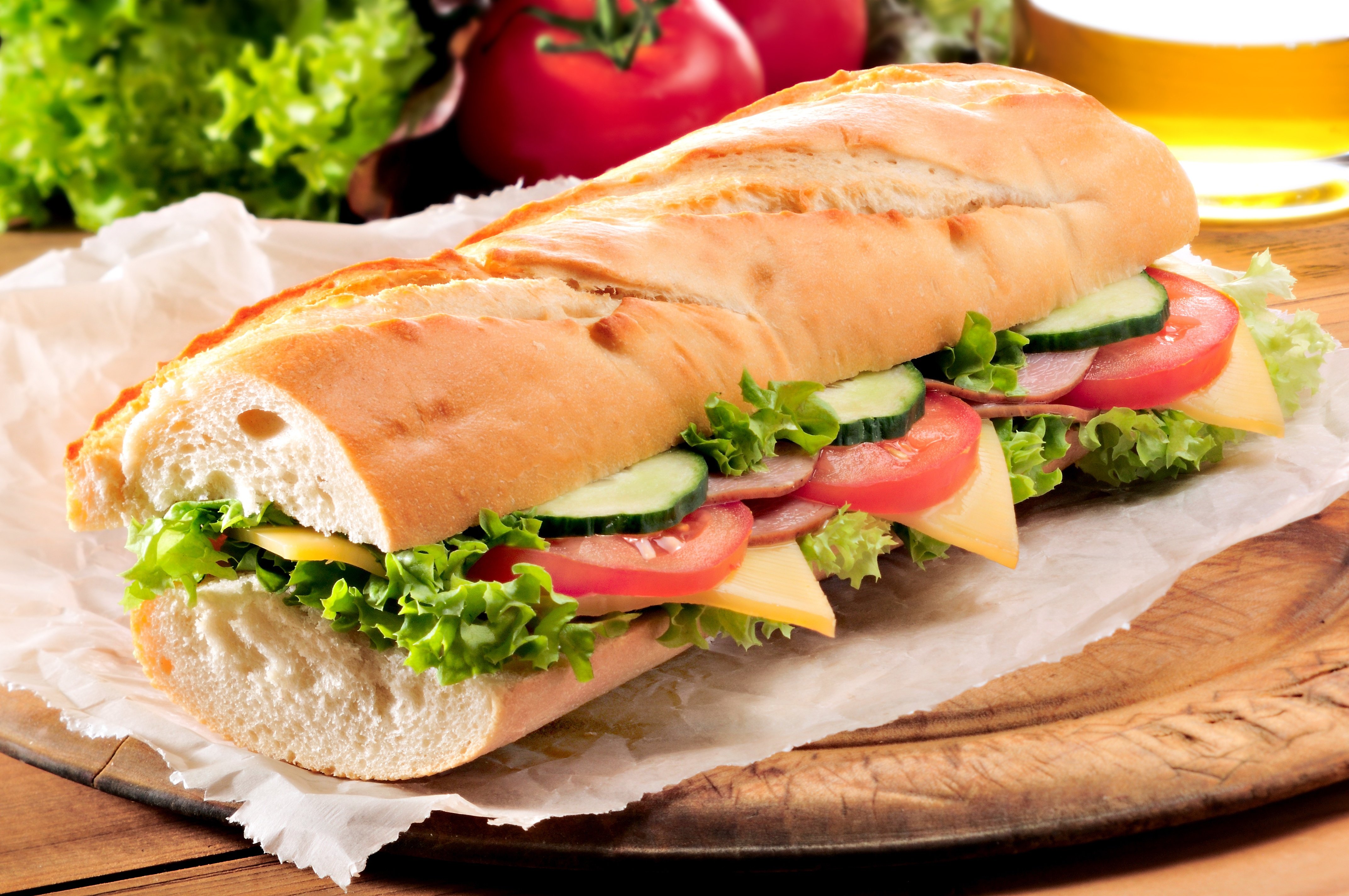 In honor of SMEs everywhere, I present to you some "outtakes" from my meeting notes—some pearls of wisdom gleaned from my SME that did not make it into the final course:
Imagine you're at an assembly line. There's a drawing of a completed submarine sandwich. At the Cutting the Bread step, you're only shown a schematic of the bread and the cut you must make in the bread. This is a good analogy for the purpose of a process specification drawing, sometimes referred to as an operational print, which highlights a single machining operation that will result in the final product presented in the machining drawing.

To understand the end result of vibratory deburring, which uses tumbling media, think of stonewashed jeans!

The rule of thumb for burr detection? If it catches your fingernail, it's a burr!

Curious to know where you've seen a knurled surface before? Think of the grip on a window crank!
While I love a well-crafted sandwich as much as the next person, my purpose for revealing these tidbits is actually to highlight one of the most rewarding parts of my job at THORS: the opportunity to approach a new subject, synthesize the proper amount of material for the learner, and step back out of that world and into the next. After working with Todd, and other CAD experts, on this course, I have a greater appreciation for the everyday application of machining, and proper interpretation of the drawings that provide the blueprint for the "sandwiches" and "stonewashed jeans" of the machining industry.
We hope that you will enjoy Engineering Drawings for Machining, a course made possible by the dedication and patience of industry experts.