The advancements in the field of robotics have enhanced the working conditions for humans and increased productivity in the manufacturing, military, and service industries. Explore the world of robotics through the THORS Robotics Fundamentals Course. The course introduces the learners to the structure, the design, the components, and the classification of robots, in addition to providing a comprehensive understanding of industrial robots and robotic technology.
Who will benefit from this Robotics Fundamentals course?
Quality, manufacturing, engineering, designing, purchasing, and sales functions at organizations that require a basic understanding of robots.

*THORS uses the Bloom's Taxonomy Methodology for our course development.
Certificate Awarded for Robotics Fundamentals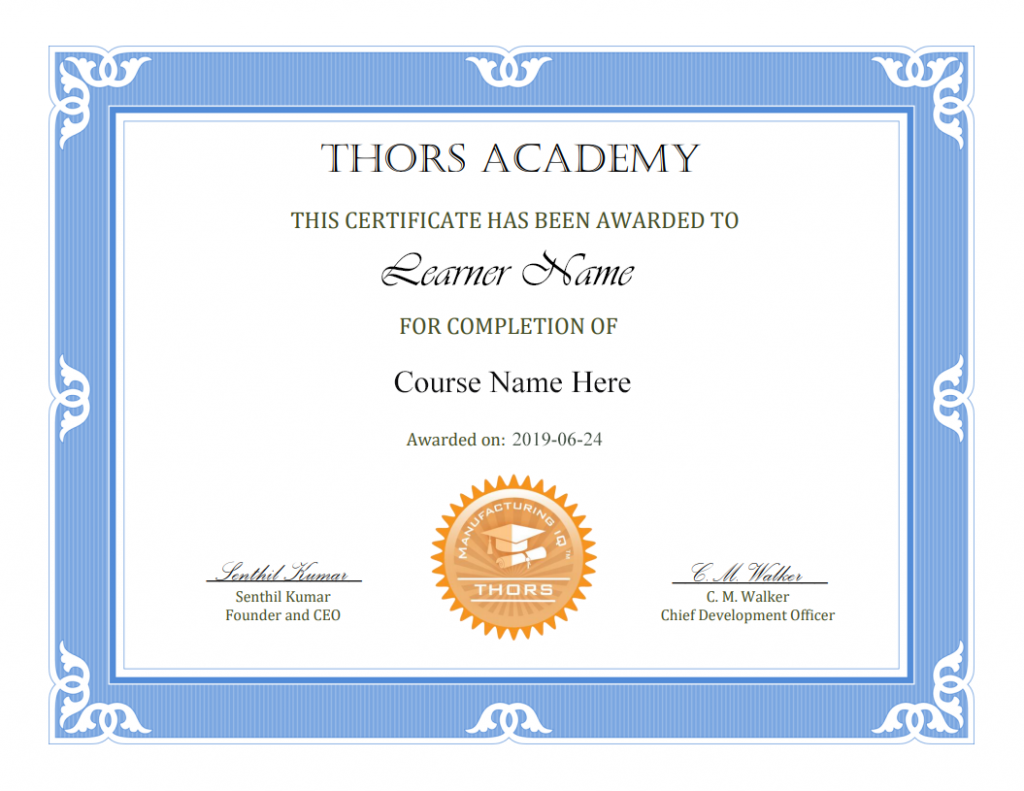 *upon successful completion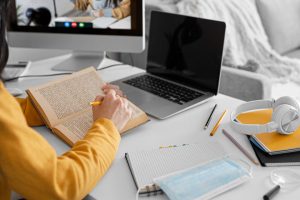 Training
Since COVID shutdowns and the work from home revolution, there's been a lot of discussion about making a home space conducive to working. But what
Read More »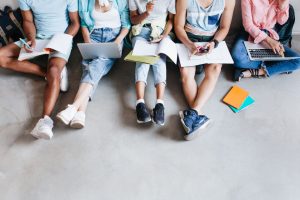 Training
Introduction The world of education is rapidly changing, with technology playing an increasingly important role in learning experience. eLearning versus in-person learning is a comparison
Read More »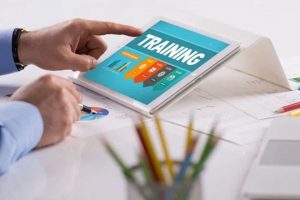 Training
Training is one of the most important tools for growing in one's chosen career. Participating in continued learning and career advancement training programs will ensure
Read More »