The THORS Engineering Drawings for Forgings course offers instruction on mechanical drawing interpretation relevant for the forging industry, with a focus on forging inspection print analysis. The course begins with a review of forge shop process planning and other fundamental concepts related to forging operations, then offers a targeted examination of key concepts observed on a variety of typical forged part inspection drawings. Drawing interpretation is explained using animations, then reinforced via interactive full-size reference prints.
Who will benefit from this Engineering Drawings for Forgings course?
Quality, manufacturing, engineering, purchasing, and sales functions at organizations that perform forging operations; Students.

*THORS uses the Bloom's Taxonomy Methodology for our course development.
Certificate Awarded for Engineering Drawings for Forgings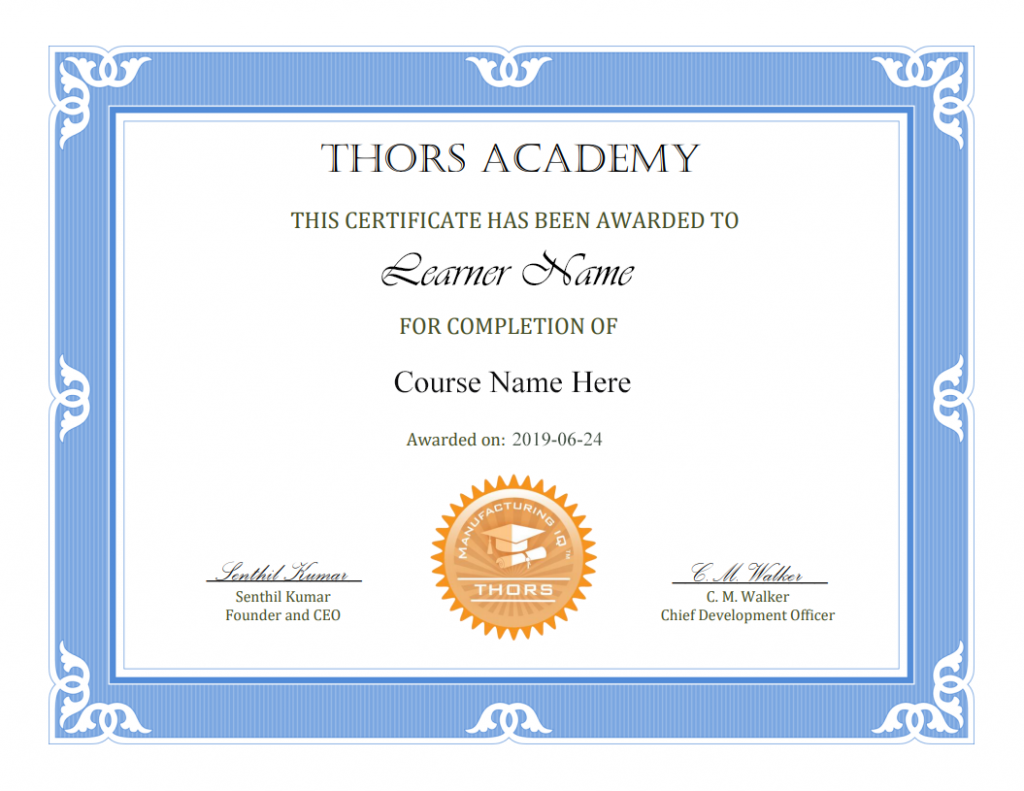 *upon successful completion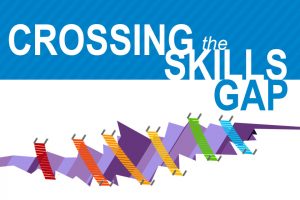 Training
You may have received a call to action to address the skills gap, which might feel making a bridge across the Grand Canyon with a
Read More »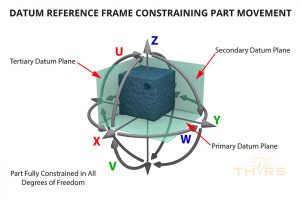 Engineering Drawings
Geometric dimensioning and tolerancing is a complicated and complex standard that can lead to reading and interpreting errors. On drawings, GD&T is used as a
Read More »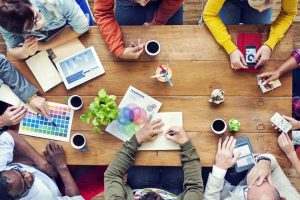 Training
Employees are the building force of any organization. Their dreams, hopes and aspirations, combined with the leader's vision successfully push an organization towards its goals.
Read More »