The THORS Engineering Drawings for Forgings course offers instruction on mechanical drawing interpretation relevant for the forging industry, with a focus on forging inspection print analysis. The course begins with a review of forge shop process planning and other fundamental concepts related to forging operations, then offers a targeted examination of key concepts observed on a variety of typical forged part inspection drawings. Drawing interpretation is explained using animations, then reinforced via interactive full-size reference prints.
Who will benefit from this Engineering Drawings for Forgings course?
Quality, manufacturing, engineering, purchasing, and sales functions at organizations that perform forging operations; Students.

*THORS uses the Bloom's Taxonomy Methodology for our course development.
Certificate Awarded for Engineering Drawings for Forgings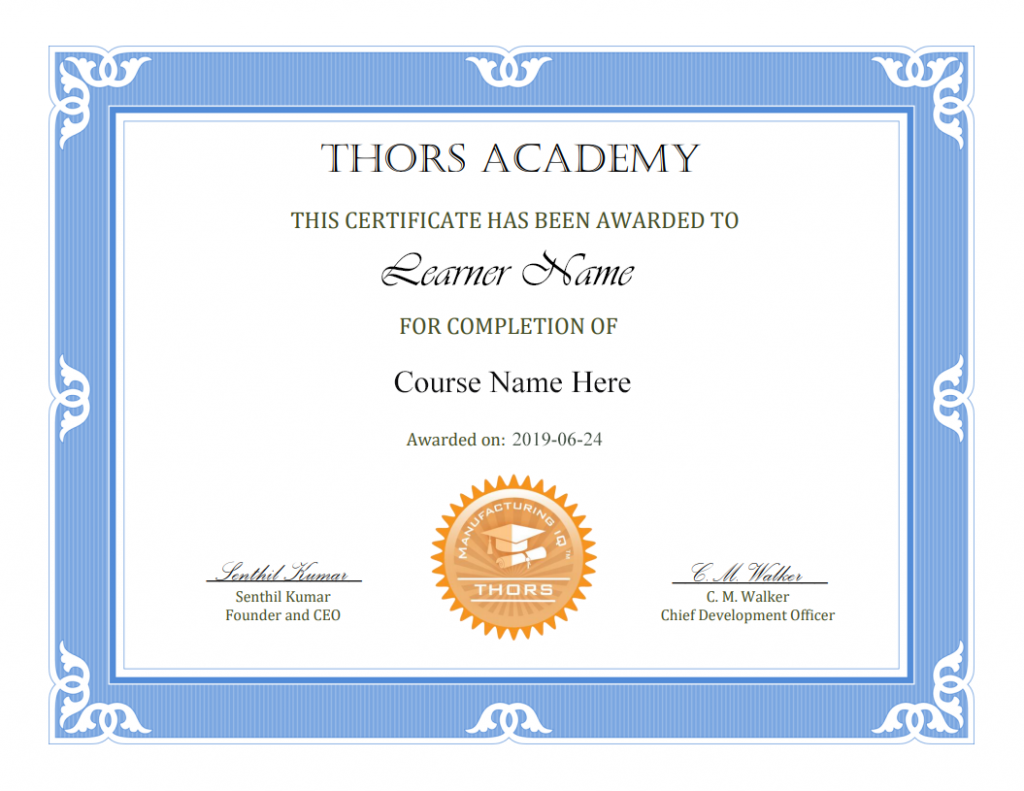 *upon successful completion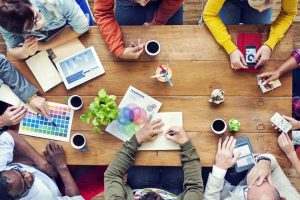 Training
Employees are the building force of any organization. Their dreams, hopes and aspirations, combined with the leader's vision successfully push an organization towards its goals.
Read More »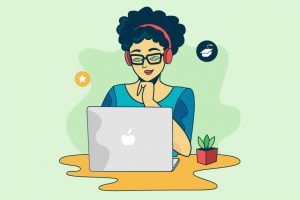 Career Planning
How Can THORS Help Enhance Your College Education? THORS Academy can help enhance your college education in a number of ways. Imagine being in a
Read More »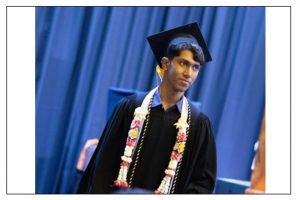 Career Planning
Sasshank is an international student attending University in Germany where he studies mechatronics engineering. He was born in Tamil Nadu, where he attended various schools
Read More »