Electric Motor Fundamentals introduces learners to basic electrical concepts relevant to motors, the different types of electric motors and nameplates utilized in the industry, as well as common failure modes. This course depicts the inner workings of the various types of electric motors with in-depth animations and illustrations, as well as short GIFs portraying the different motor failures. The material in this course is beneficial for both those who contain some knowledge of electric motors, and those who are new to the industry.
Who will benefit from this Electric Motors course?
Quality, manufacturing, engineering, designing, purchasing, and sales functions at organizations that require an understanding of different types of electric motors and their applications.

*THORS uses the Bloom's Taxonomy Methodology for our course development.
Certificate Awarded for Electric Motor Fundamentals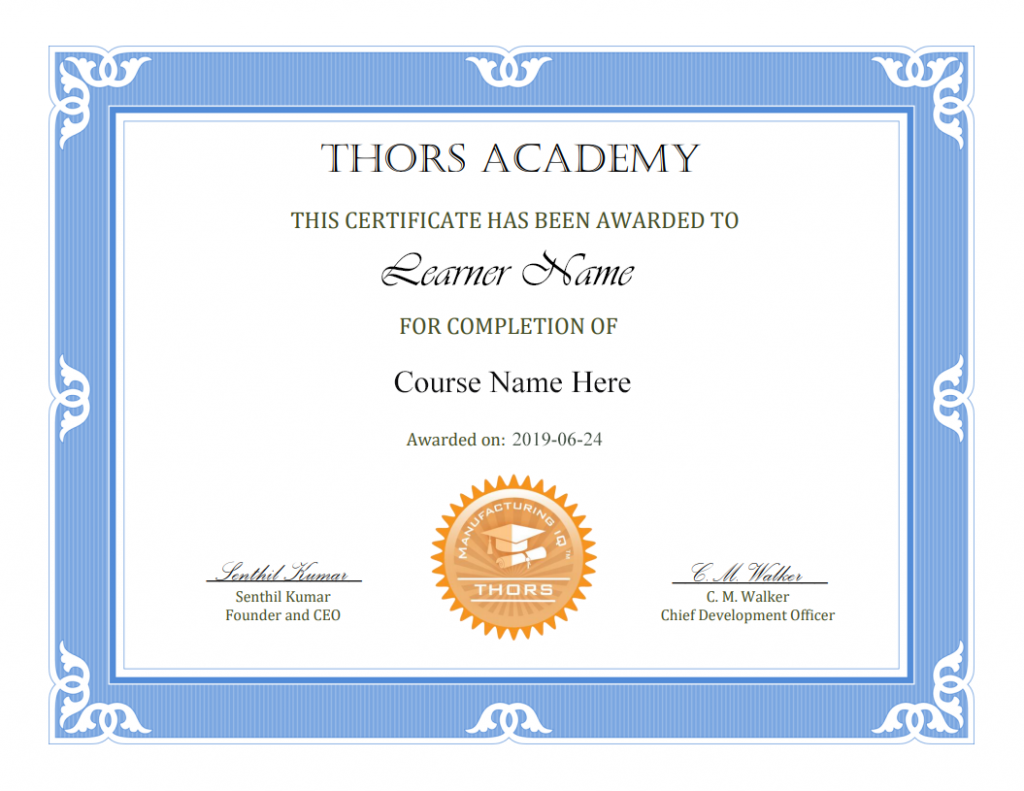 *upon successful completion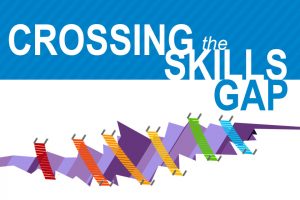 Training
You may have received a call to action to address the skills gap, which might feel making a bridge across the Grand Canyon with a
Read More »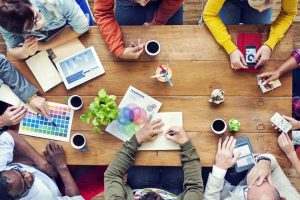 Training
Employees are the building force of any organization. Their dreams, hopes and aspirations, combined with the leader's vision successfully push an organization towards its goals.
Read More »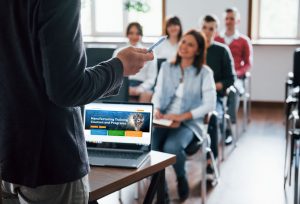 Training
In today's rapidly changing business landscape, organizations face a unique set of challenges in finding, hiring, and retaining top talent. The tight labor market has
Read More »