The Rotary Surface Grinding Video Series 2 introduces learners to concepts that are important to the rotary surface grinding process, such as cutting parameters, basic program codes, and macro variable programming. Important safety, best practices, and troubleshooting techniques for surface grinding operators are presented.
Who will benefit from this Rotary Surface Grinding Process video series?
Operators, Inspectors, Sales, and Purchasing.

*THORS uses the Bloom's Taxonomy Methodology for our course development.
Certificate Awarded for Rotary Surface Grinding Video Series 2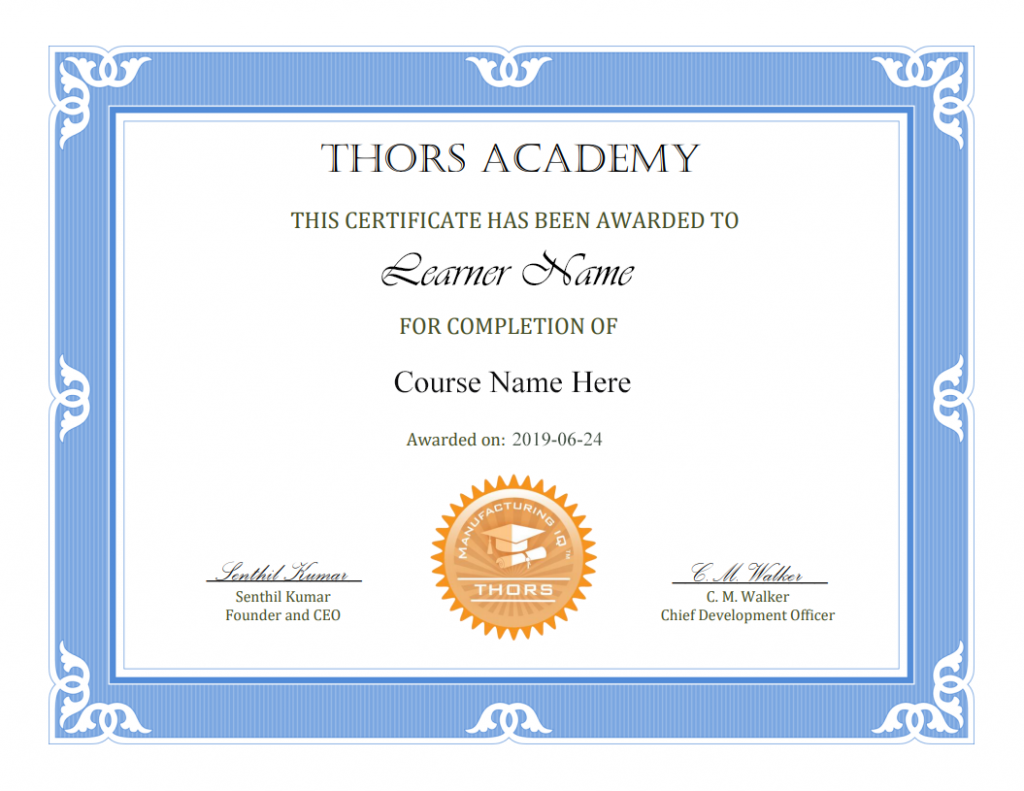 *upon successful completion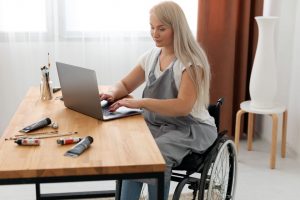 Training
Online learning has transformed the traditional education model and revolutionized education, offering students with disabilities the flexibility and convenience of learning from anywhere. With the
Read More »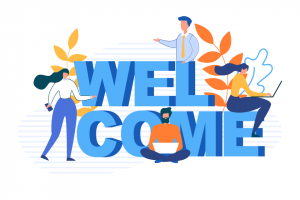 Training
When discussing "orientation versus onboarding", it's vital to recognize that, though frequently conflated, they serve distinct purposes in the professional environment. Despite both focusing on
Read More »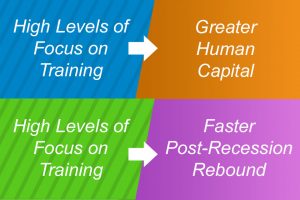 Training
Companies are constantly reviewing ways to reduce costs and keep positive margins. During times of economic recession, external pressures from competitors as well as internal pressures
Read More »