The Rotary Surface Grinding Video Series 1 introduces learners to the basic functions, components, and terminology associated with modern rotary surface, or Blanchard, grinders. The series addresses methods for securing both the workpiece and the abrasive grinding wheel and provides a basic definition of processes such as roughing operations, finishing operations, and abrasive wheel dressing.
Who will benefit from this Rotary Surface Grinding video series?
Operators, Inspectors, Sales, and Purchasing.

*THORS uses the Bloom's Taxonomy Methodology for our course development.
Certificate Awarded for Rotary Surface Grinding Video Series 1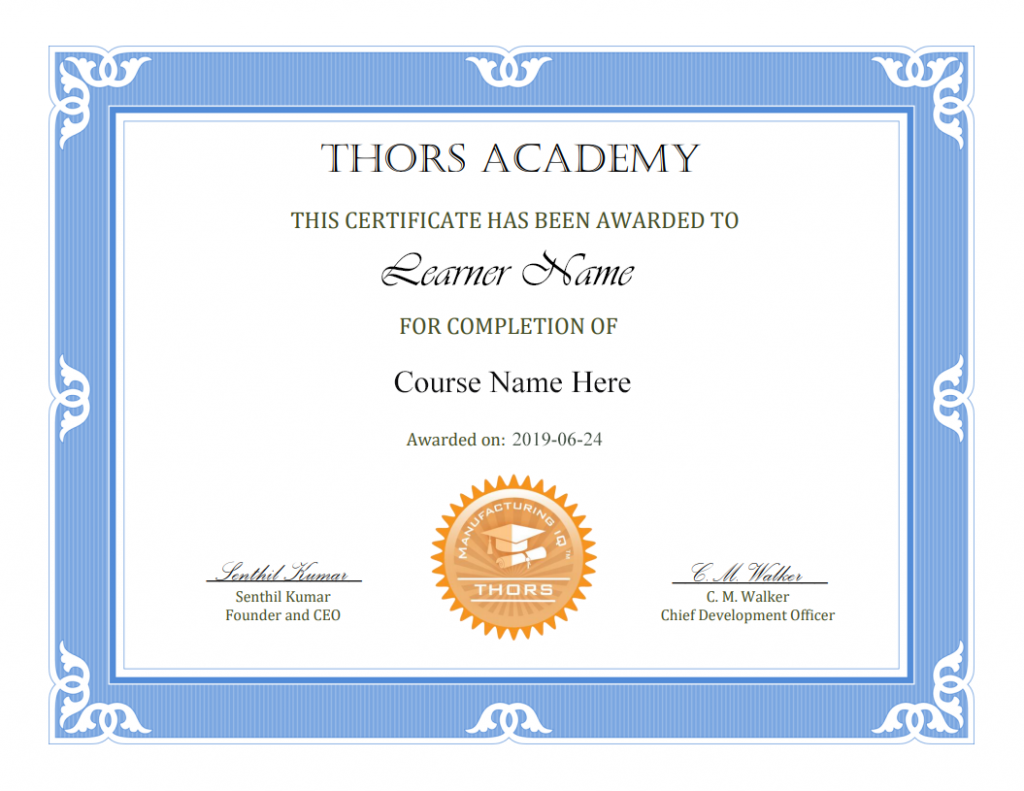 *upon successful completion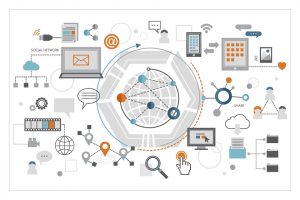 Training
Prepare to embark on an extraordinary adventure as we dive into the captivating world of the future of education. We will unravel the seamless integration
Read More »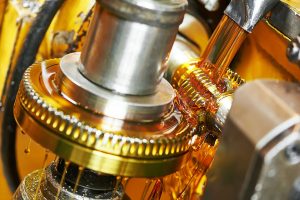 Gears
What Are the Primary Gear Hobbing Cutting Parameters? Primary gear hobbing cutting parameters include the radial feed rate, the axial feed rate, the work spindle
Read More »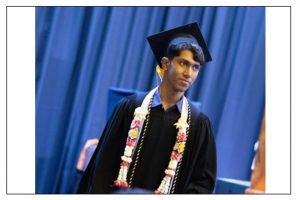 Career Planning
Sasshank is an international student attending University in Germany where he studies mechatronics engineering. He was born in Tamil Nadu, where he attended various schools
Read More »